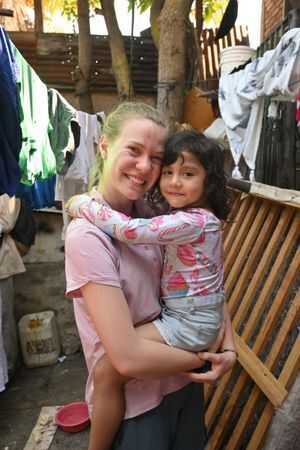 Would you like to see what's happening at Nueva Esperanza? 
Visit our Facebook page 
Do you have questions about Child Sponsorship?
Email us at nesponsorship@gmail.com
Want to send a donation?
Nueva Esperanza
P.O Box 345
Kingsville, OH
Do you have further questions about who we are?
Send us a message using the form below and we'll be sure to get back to you!