Veronica Isamar Izaguirre Lara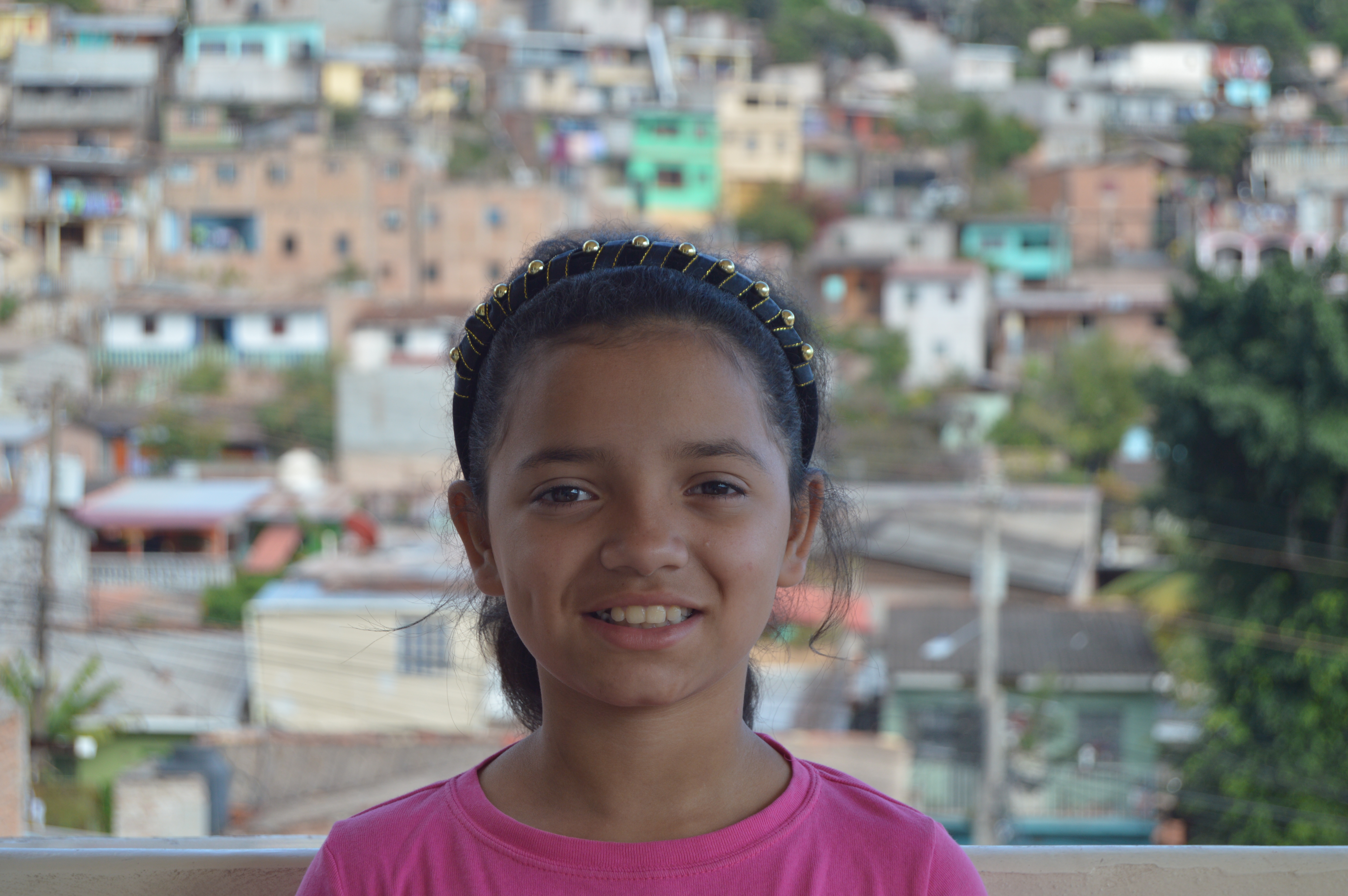 Hi, my name is Veronica Isamar Izaguirre Lara! I was born on November 14, 2008, and I am 10 years old. I live with my mom, grandma, and older brother, Carlos in a room close to Nueva Esperanza. Carlos is part of the youth program at the ministry. My grandma provides for us by selling ice cream from a cart that she pushes through the streets. My mom, however, has health problems that prevent her from working. Thankfully, I was able to receive a partial scholarship from my public school last year because of my good grades that helped to cover some school costs. At the ministry, I love to paint and sew! 
Veronica needs a $30 a month sponsor.