Soamy Michelle Espinoza Avila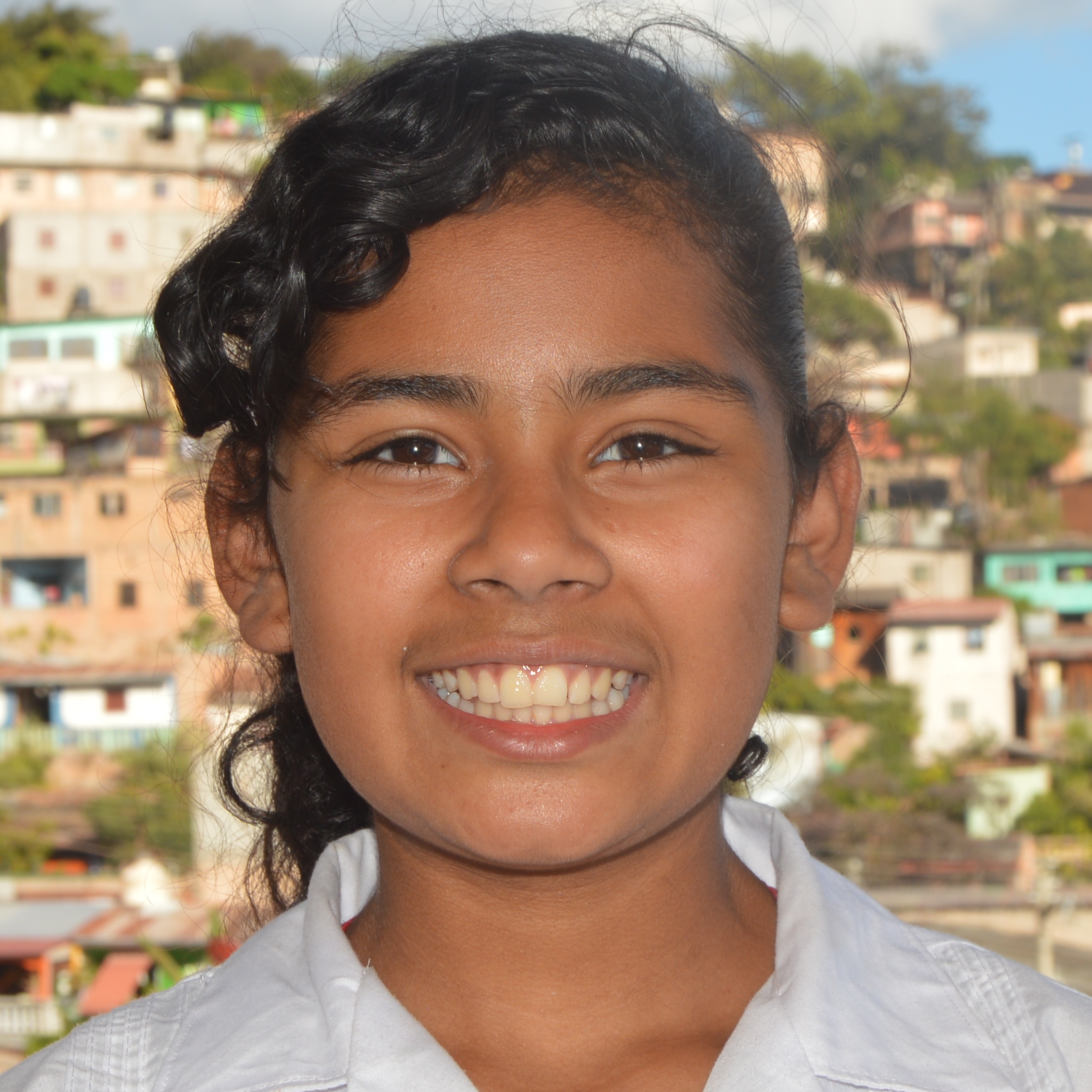 Hi, my name is Soamy Michelle Espinoza Avila. I was born on November 24, 2006, and I am 12-years-old. I'm in 7th grade this year which is my first year in high school. I live with my mother and twin sister Nahomy. My mom manages a bar for her ex-mother-in-law, and we live rent-free on the bar's property. I don't have any contact with my father. I'm thankful that Nueva Esperanza is a safe place for me to seek advice, get help with school work, and grow in my understanding of who God is. In my free time, I like to learn new things and play soccer.
Soamy needs one sponsor.