Sachicka Jobanna Sierra Palma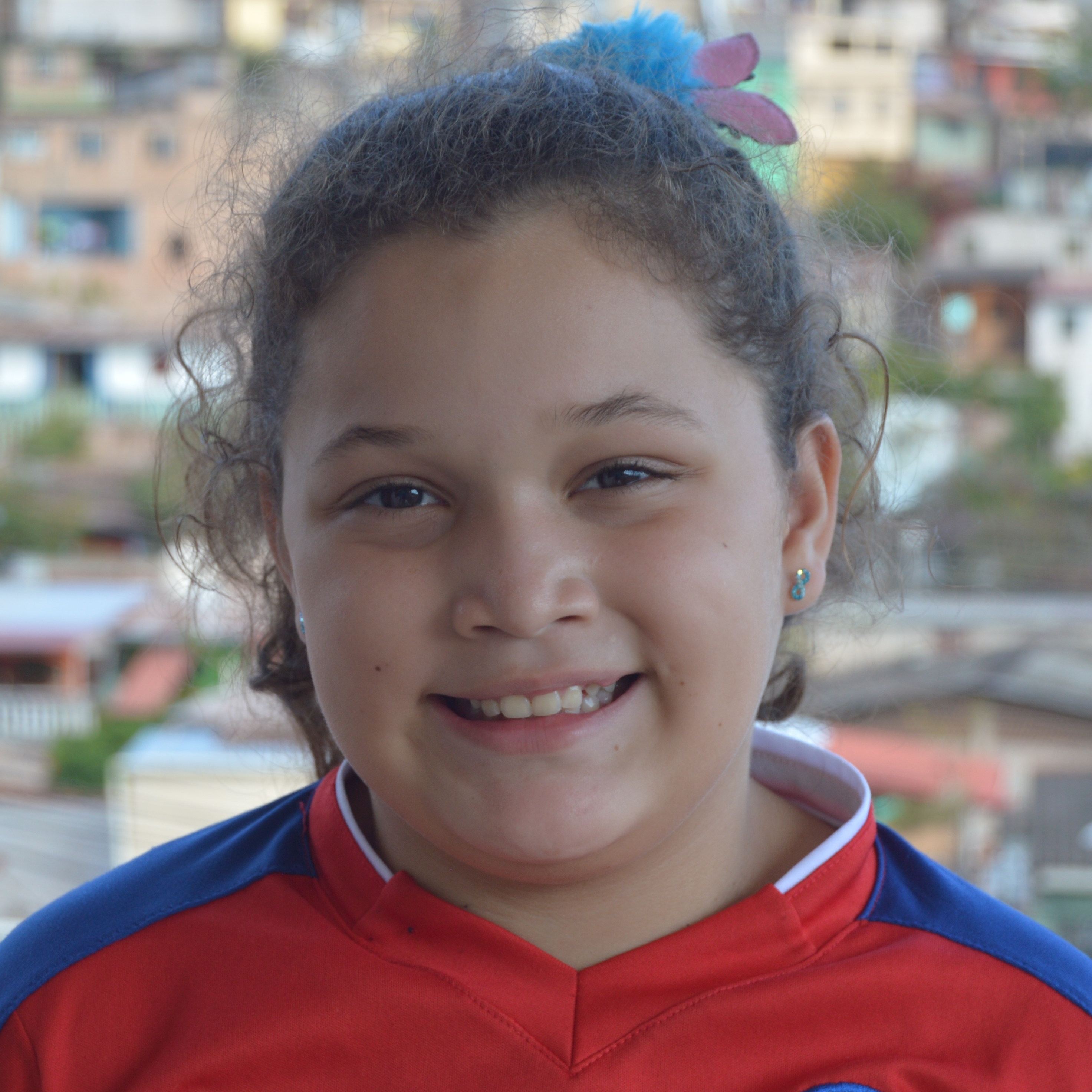 Hi, my name is Sachika Jobanna Sierra Palma. I was born on September 28, 2009, and I am 9 years old. I live in a small apartment with my younger brother, mom, and dad. My parents got married last year after being together for ten years! Although my parents are both currently unemployed, my mom did start to learn more about baking and cooking last year. My grandma lives out of the country and sends us financial help. I'm in fourth grade this year, and my younger brother Oscar is in second grade. We attend Nueva Esperanza together. My favorite thing to study at the ministry is the Word of God!
Sachika needs a $30 or $60 a month sponsor.