Maximo Dante Rodriguez Diaz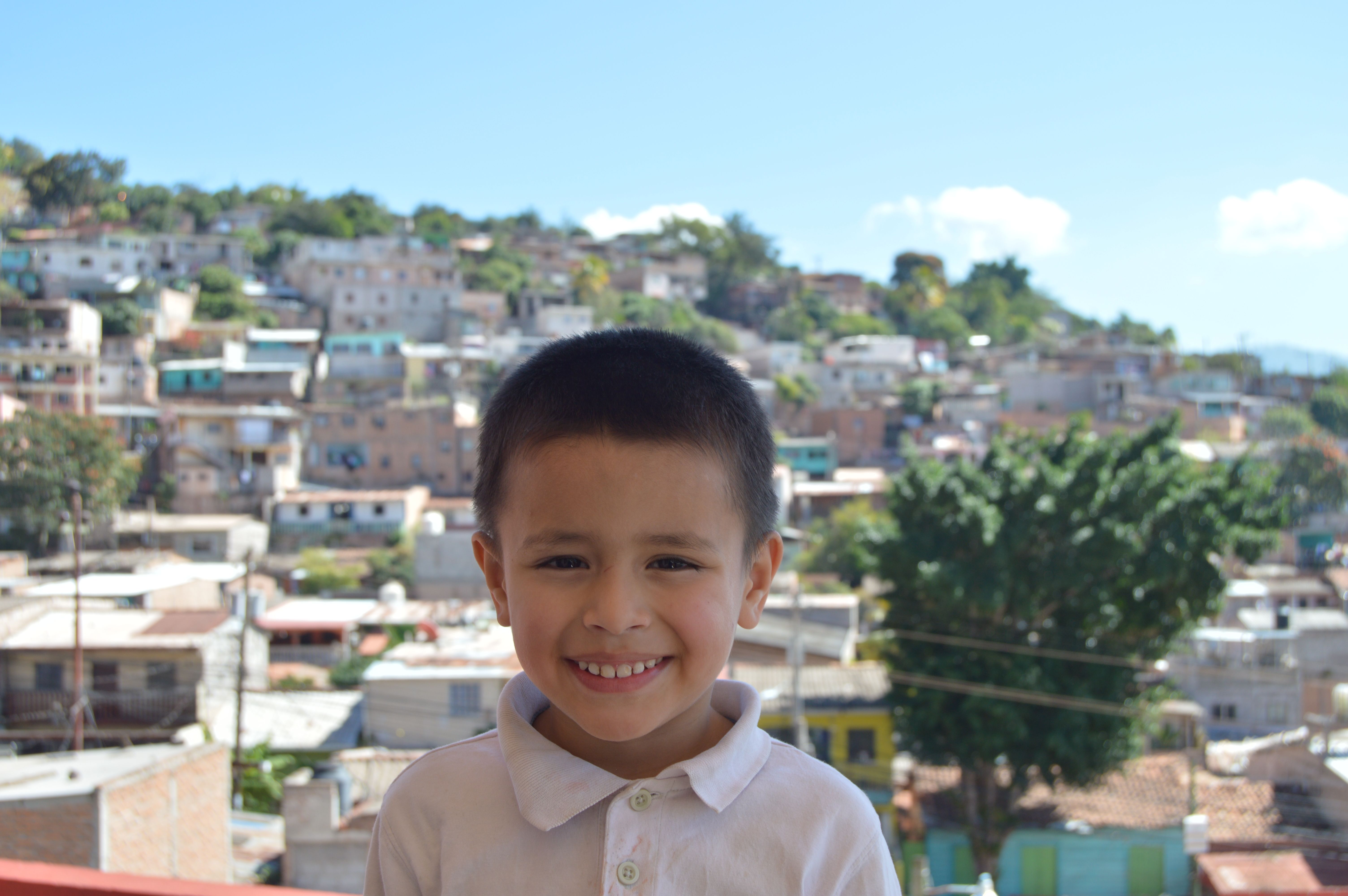 ​Hi, my name is Maximo Dante Rodriguez Diaz. I was born on May 4, 2016, and I am 3 years old. I live in a room with my father. My mom recently moved away to find a job in order to help provide for us from afar. My dad helps his mom with her business and studies at the university full time. I get to attend Nueva Esperanza with my older cousin. At the ministry, I like to play with toy cars and Legos. My favorite thing to do is work with and help motivate my friends. I love to work in groups!
Maximo is in need of a $30 a month sponsor.