Linda Gabriela Valladares Vargas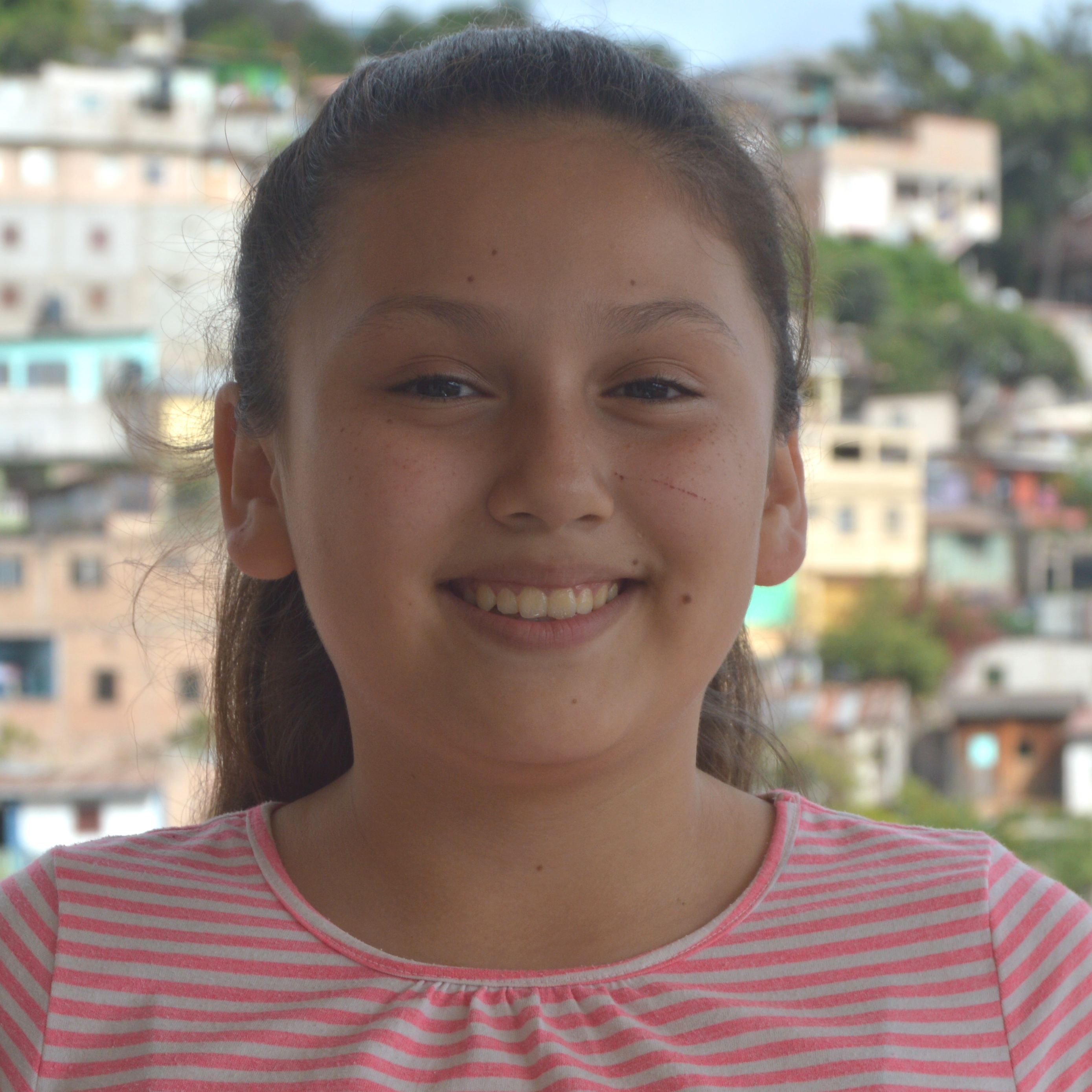 Hi, my name is Linda Gabriela Valladares Vargas. I was born on January 17, 2005, and I am 14-years-old. This year, I'm in ninth grade! I live with my mother and my three younger sisters. Thankfully, my mom helps clean the building where we live, so we're able to live there rent-free. She provides for us by selling used clothing and by selling beauty products from a catalog. I'm very thankful for the scholarship I receive from Nueva Esperanza, and I'm grateful for the way the ministry is helping prepare me for college. At the ministry, I specifically like my Computer and Sewing classes. In my free time, I like to play board games.
Linda needs one more sponsor.