Kristian Aron Osorto Chacon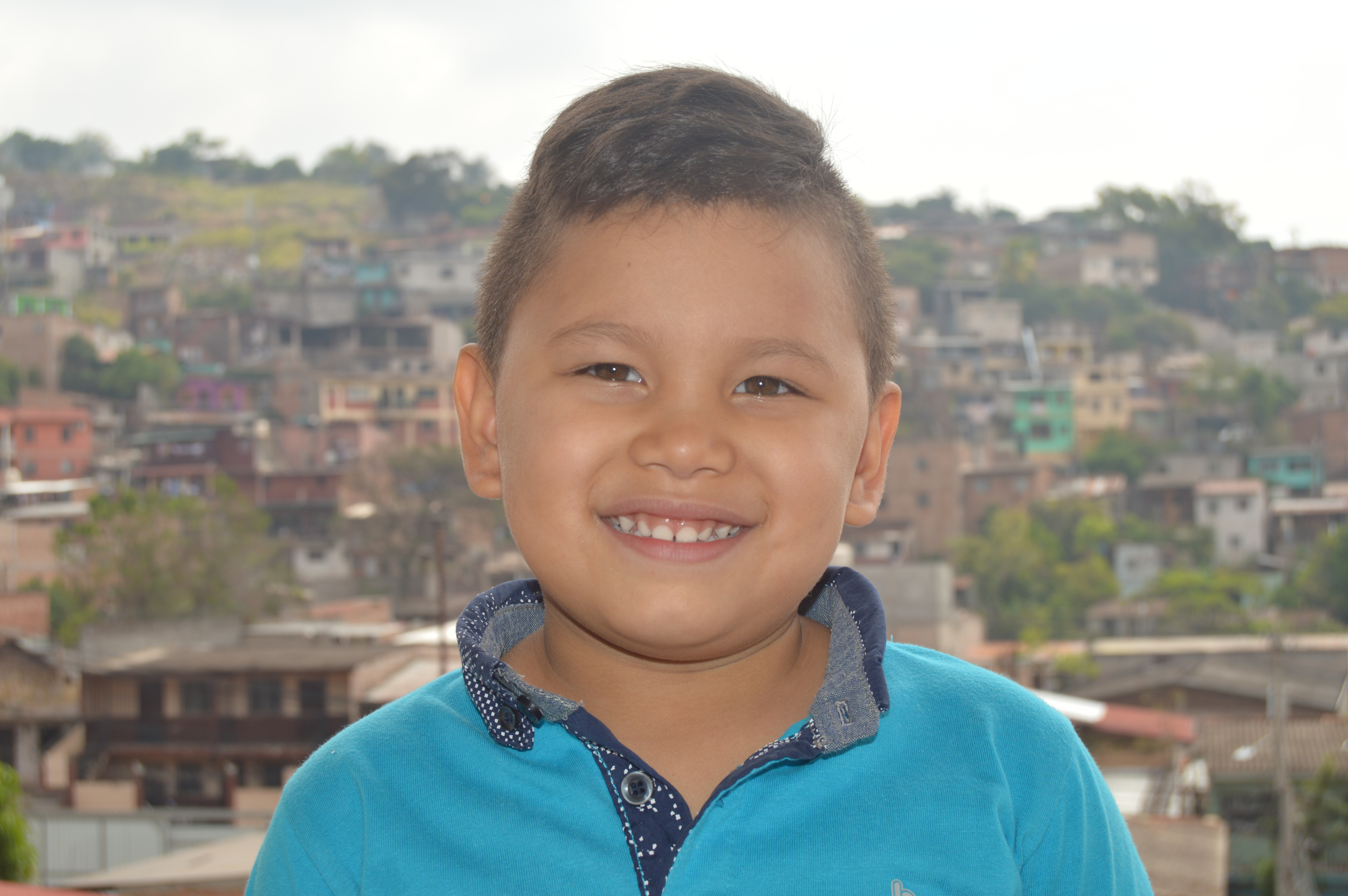 Hi, my name is Kristian Aron Osorto Chacon. I was born on July 9, 2015, and I am 4 years old. I was just enrolled at Nueva Esperanza this year! I live with my mom, dad, and other relatives in my great grandparents' house. My works as a saleswoman in a department store. My dad is currently unemployed. I love riding bicycles, playing with toy cars, and running. My favorite foods are broccoli and spaghetti!
Kristian needs a $30 or $60 a month sponsor.