Josue David Herrera Nuñez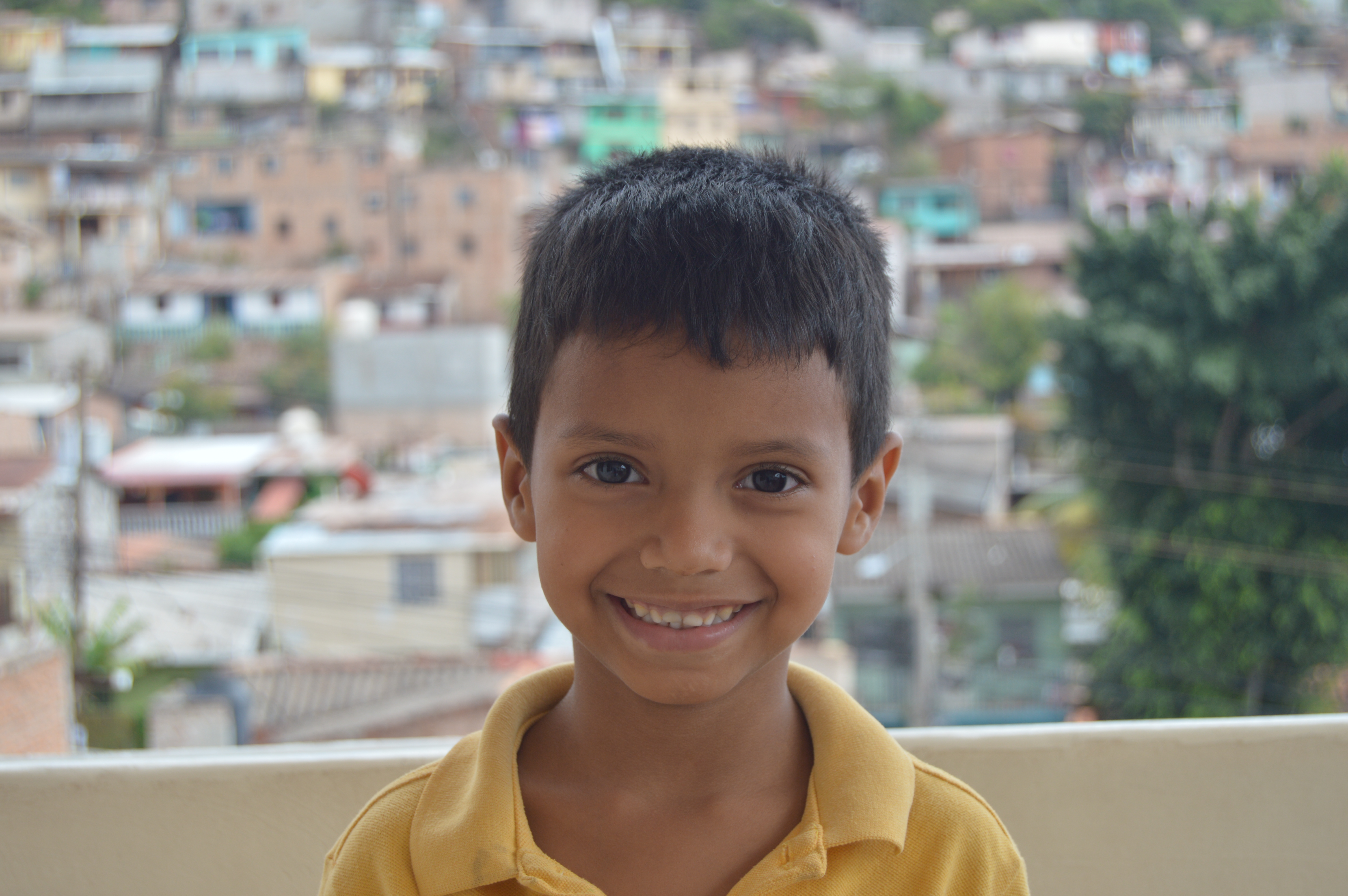 Hi, my name is Josue David Herrera Nuñez! I was born on August 27, 2013, and I am 5 years old. I live with my dad and three older sisters. My dad provides for us by working as a computer technician. He also does construction jobs on some weekends to earn extra money. My grandma helps provide food for our family too. My mom is having a hard year and isn't helping us. We live in a small apartment that we rent. At the ministry, I love playing soccer with my friends! Right now I'm learning how to read and write in my kindergarten class!
Josue needs a $30 a month sponsor.