Josthin Eduardo Alonzo Reconco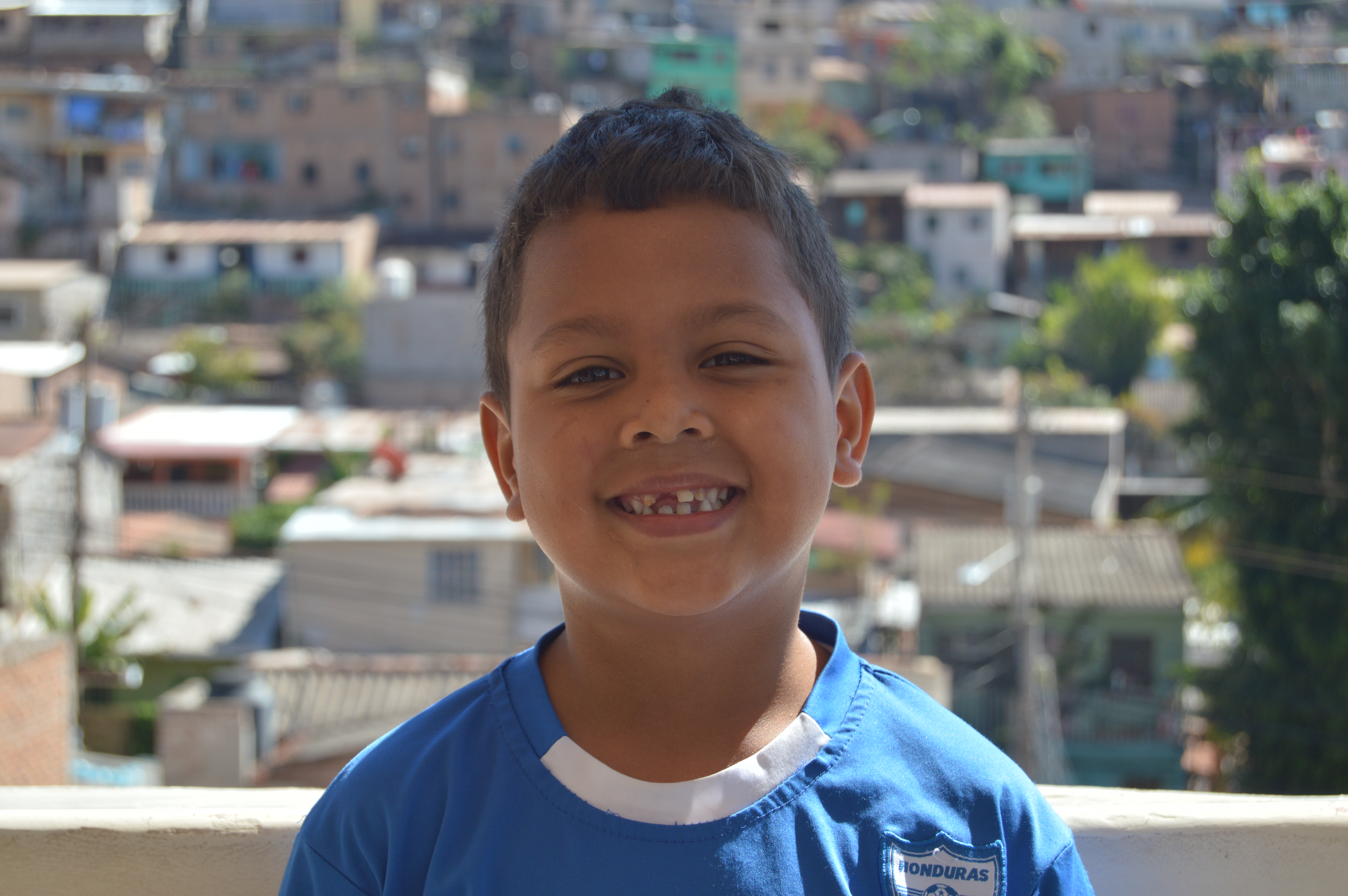 Hi, my name is Josthin Eduardo Alonzo Reconco! I was born on March 29, 2013, and I am 6 years old. I live with my mother and older sister. Sara, my sister, attends Nueva Esperanza with me. After many months of being unemployed, my mom just got a new job! She now works  in customer service at a store downtown. She can now provide for our needs with the income she receives. We just moved into a new room in a safer neighborhood as well. I love to play soccer with my friends at the ministry! In my kindergarten class, I'm learning how to read and write. 
Josthin needs a $30 or $60 a month sponsor.