Jonathan Gabriel Vasquez Garcia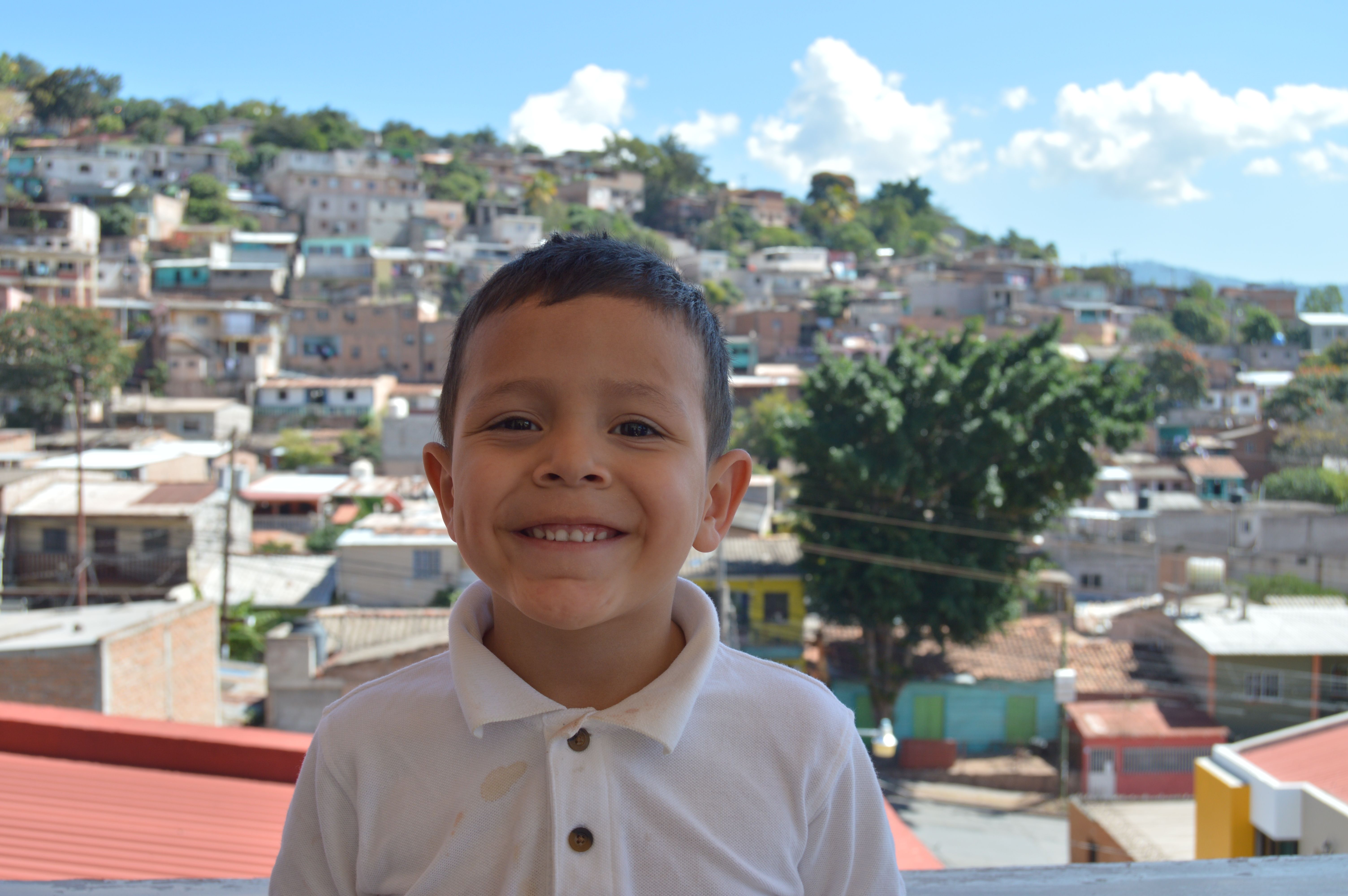 Hi, my name is Jonathan Gabriel Vasquez Garcia! I was born on May 6, 2015, and I am 5 years old. I live with my mom and older brother in the house we inherited from my grandma. My parents aren't together anymore, and my dad doesn't help us financially. My mom works in my grandpa's business to provide for us. My older brother takes care of me until she gets home from work every day. Last year at Nueva Esperanza, I was able to improve a lot in my speech development! I love to play with toys and make art projects at the ministry.
Jonathan is in need of a $30 a month sponsor.