Jeremy Edgardo Izaguirre Alonzo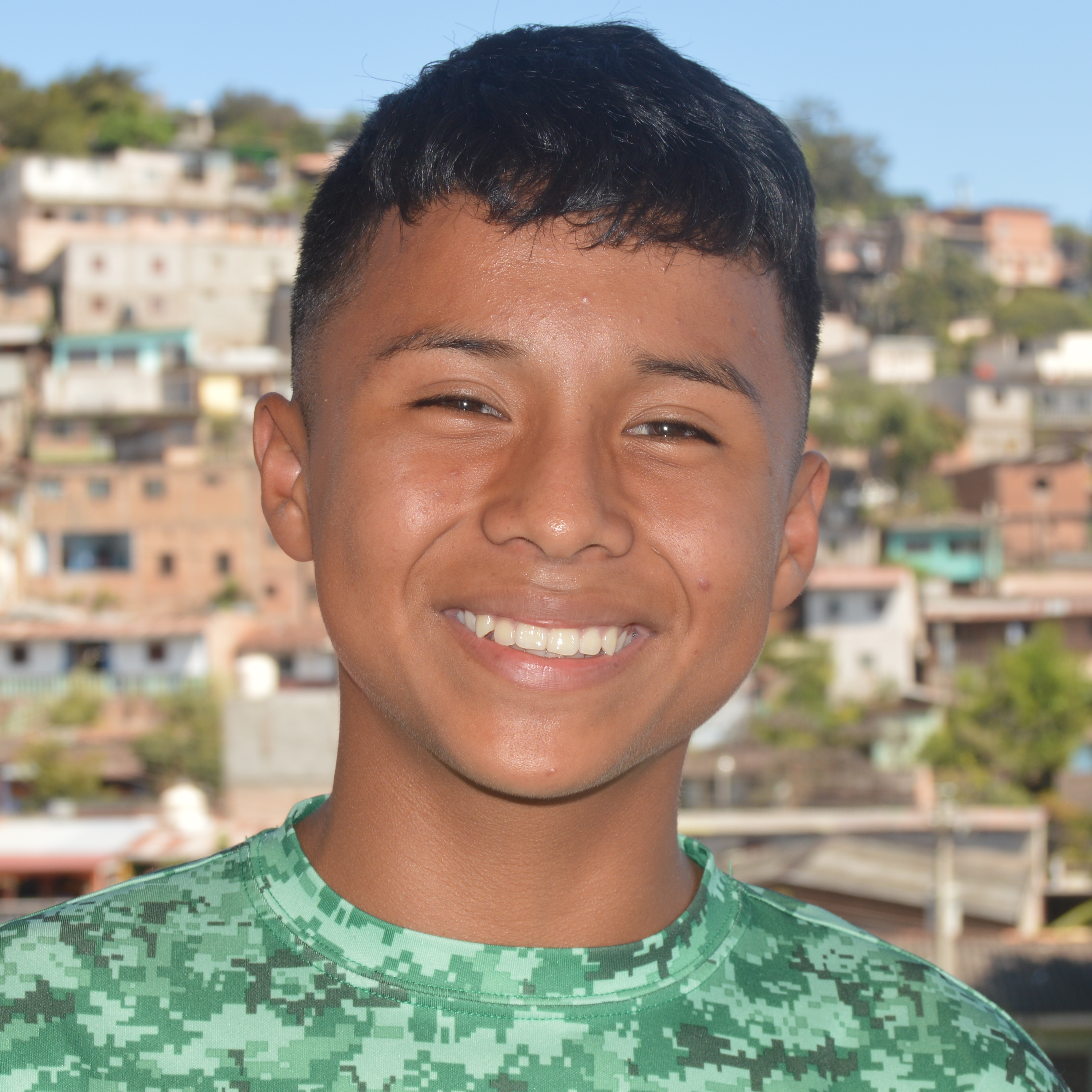 Hi, my name is Jeremy Edgardo Izaguirre Alonzo. I was born on March 5, 2005, and I am 14-years-old. I live with my mom, brothers, and grandma in my grandma's house. My mom works by selling items from a catalog, and my grandma also helps support us financially. Unfortunately, last year was very hard for me in school, so I'm repeating 8th grade this year. I have changed my attitude though, so I'm excited to work hard to pass my year. My goal is to graduate from high school in a few years and continue studying at the university. In my free time, I love to play soccer. 
Jeremy needs one more sponsor.