Ivón Anahi López Zuniga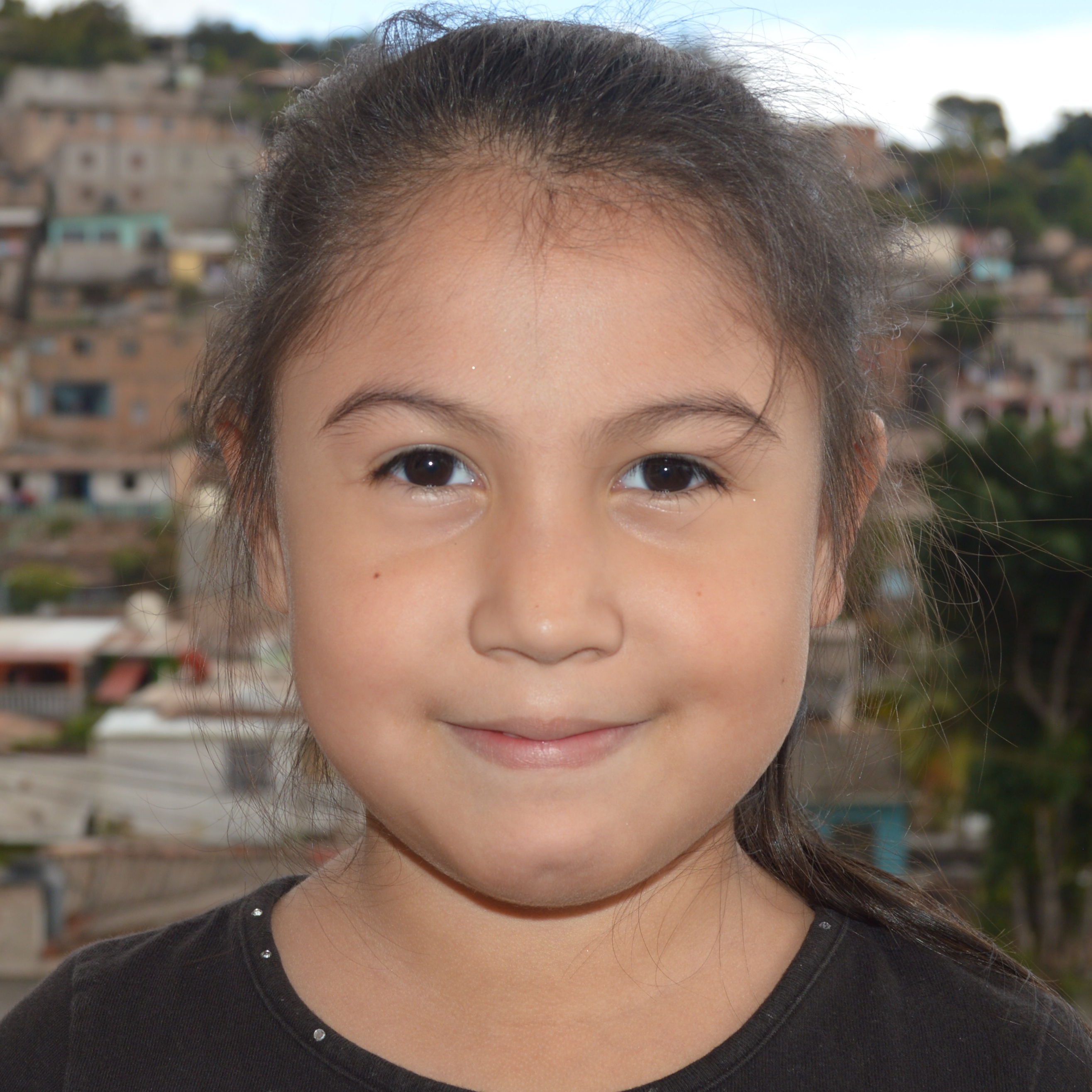 Hi, my name is Ivón Anahi López Zuniga. I was born on August 6, 2010, and I am 8 years old. I live with my mother and older sister. My mother Melva sells ice cream from a push cart on the street. She also makes and sells food to our neighbors. My parents recently separated, so I don't see my dad very often. We live in a house that we rent.
Ivón needs a $30 a month sponsor.