Hanzel Alahin Rivera Ponce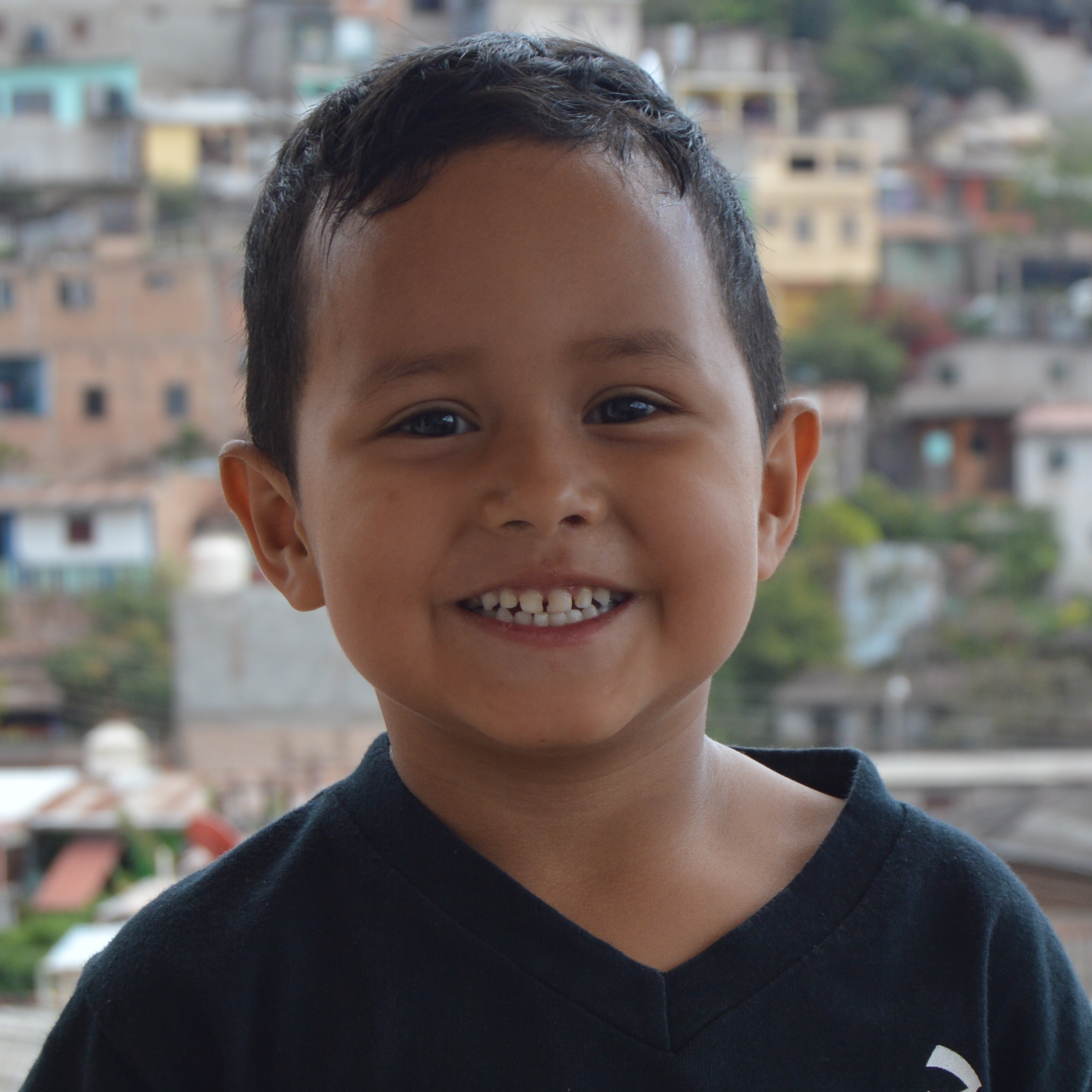 Hi, my name is Hanzel Alahin Rivera Ponce. I was born on March 14, 2015, and I am 3-years-old. I live with my mother, great grandmother, and great uncle. Even though my parents are in a relationship, my dad doesn't live with us. My mother has a part-time, temporary job with the government.  She cleans streets in the morning and then picks me up from Nueva Esperanza in the afternoon. My great uncle who works as a taxi driver is the primary financial provider for my family. I like to ride bicycles, play with toy cars, and play soccer with my friends.
Hanzel needs a $30 or $60 a month sponsor.