Febis Yarelis Rodriguez Ibarra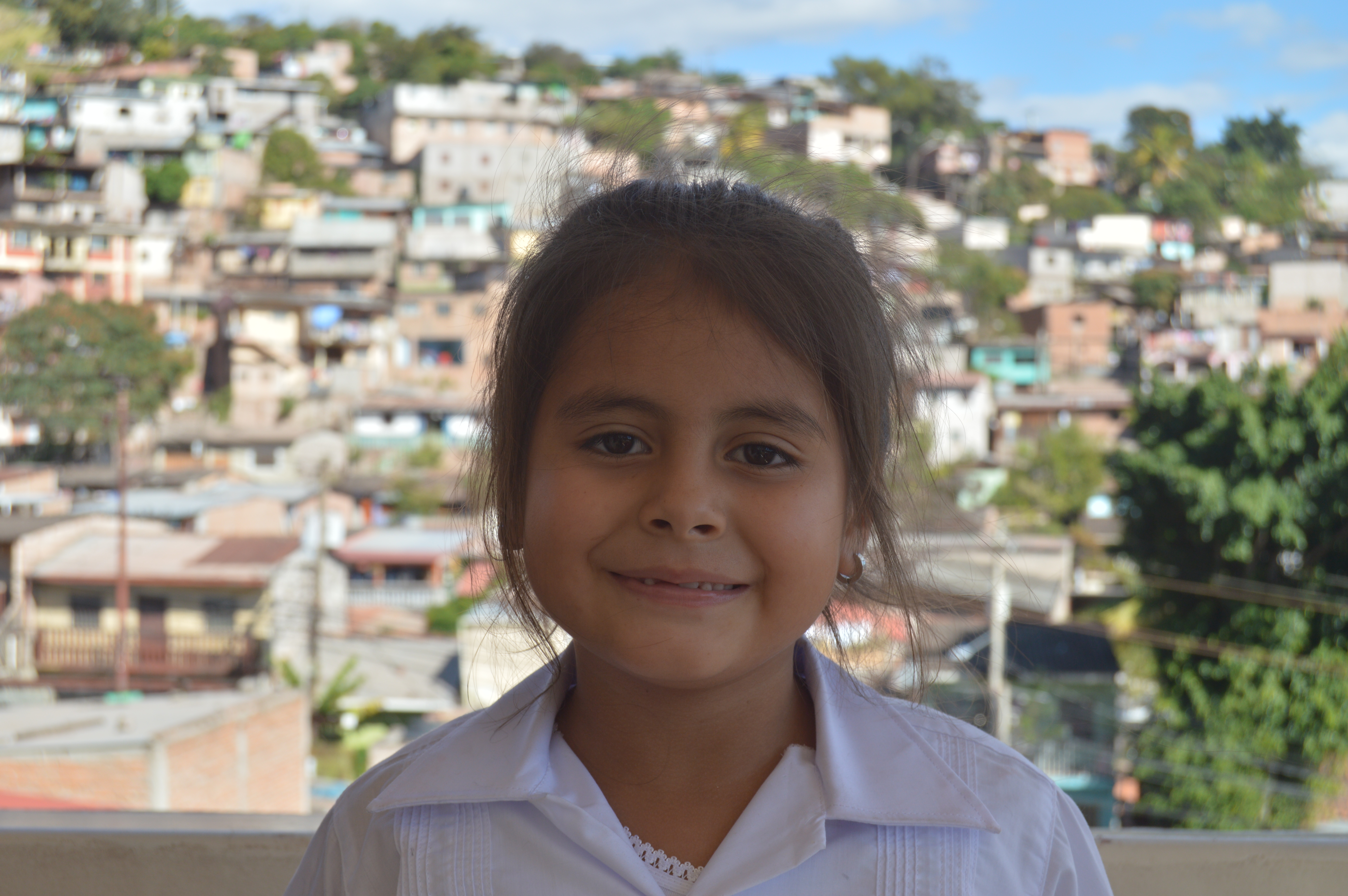 Hi, my name is Febis Yarelis Rodriguez Ibarra! I was born on October 21, 2011, and I am 7 years old. I live with my mom, stepfather, and uncle in a room that we rent. My stepfather works in a warehouse for a home improvement store. My mom works as a maid cleaning houses for people. I love hands-on activities! That's why P.E. class is one of my favorites. With my friends, I like to invent games and play at Nueva Esperanza!
Febis needs a $30 a month sponsor.