Eunice Yamileth Pineda Corrales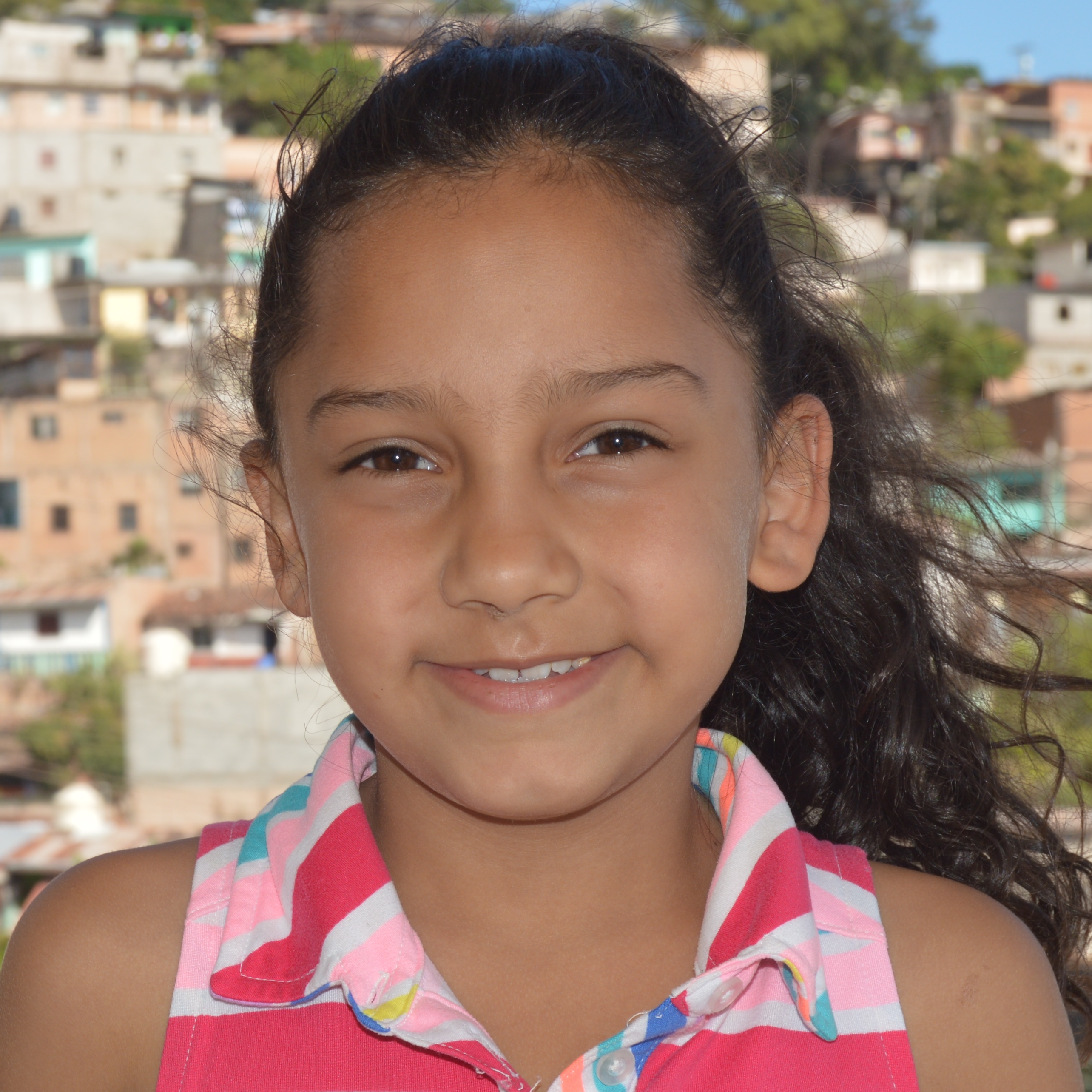 Hi, my name is Eunice Yamileth Pineda Corrales! I was born on December 19, 2010, and I am 8 years old. I'm in third grade this year. I live with my mother, brother, and two sisters. My mom recently finished constructing the walls in our house, but we still need to build a bathroom. Until then, we use the bathroom in my grandma's house behind ours. My mom sells food on the streets to provide for us. Although my parents aren't together, my dad drives a taxi and helps support us financially. I love to learn in Spanish class, make art projects, and write my own stories! I attend Nueva Esperanza with my older brother Fernando.
Eunice needs a $30 or $60 a month sponsor.