Emy Valentina Giron Cerrato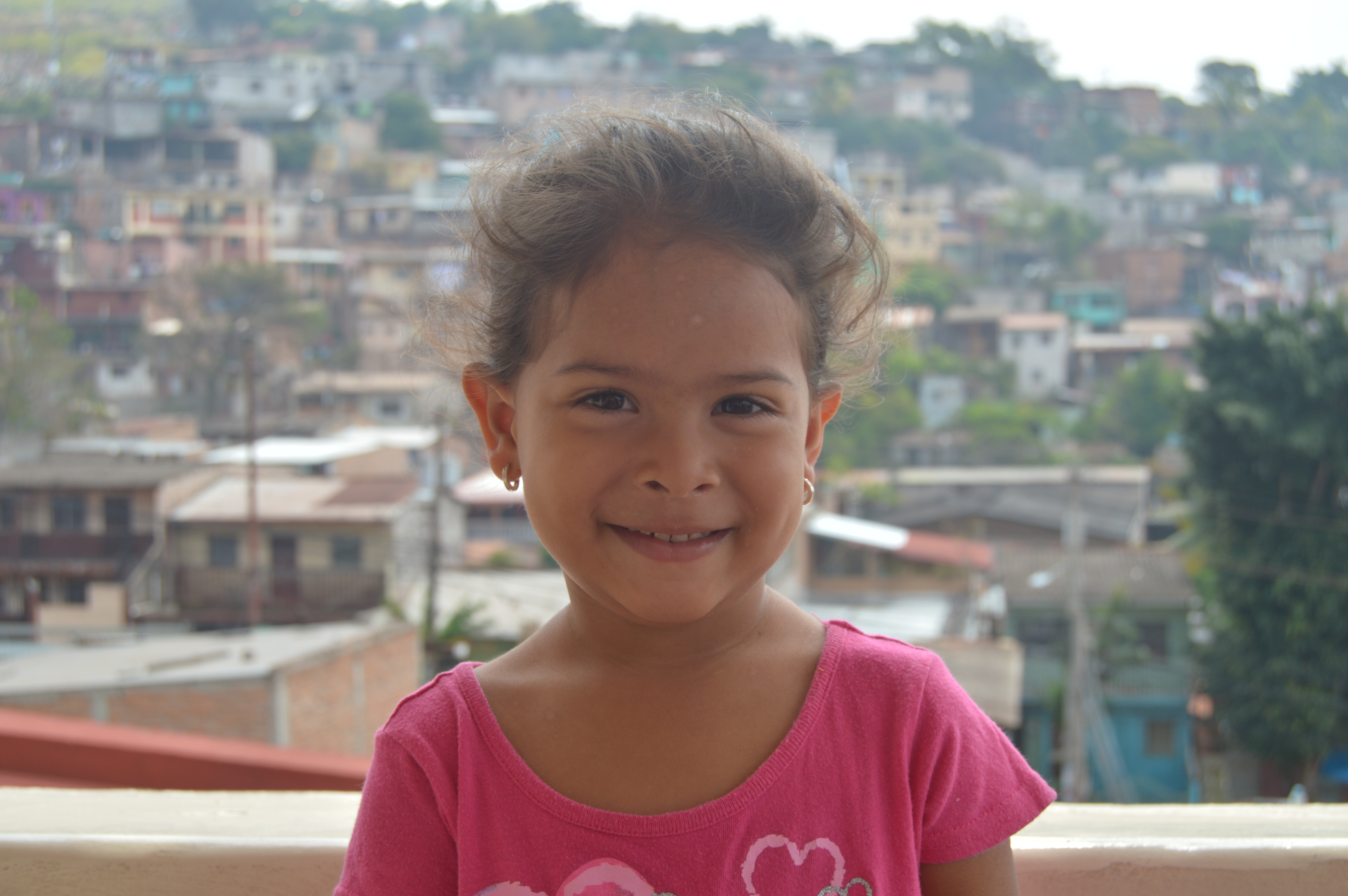 Hi, my name is Emy Valentina Giron Cerrato. I was born on December 13, 2015, and I am 3 years old. I live with my parents and two older brothers. My brothers attend Nueva Esperanza with me. My mom works as a chef in a restaurant. My dad delivers take out food within the city. My aunt takes care of my brothers and me when our parents are at work. At the ministry, I love to paint, color, and draw! I enjoy eating all types of food, and I like any games where I get to move around a lot!
Emy needs a $30 or $60 a month sponsor.