Dayana Angeline Rodriguez Cruz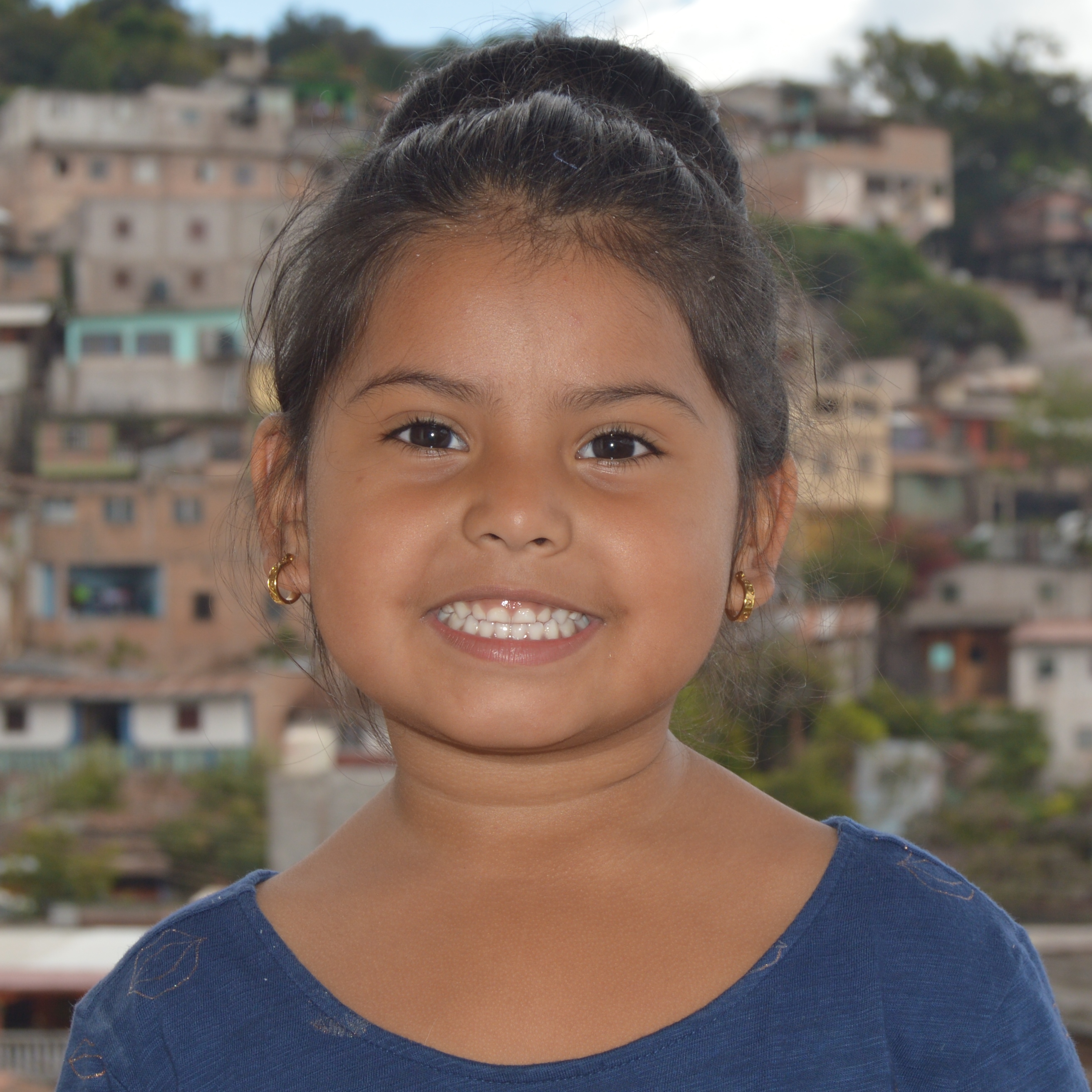 Hi, my name is Dayana Angeline Rodriguez Cruz. I was born on October 5, 2014, and I am 4-years-old. I live with my mom, older brother, and grandmother, but I also go to my dad's house three days a week. I love spending time with my dad when I see him. My parents are both unemployed right now, but they're looking for permanent jobs. My grandma works with the police and supports us. Since I've been attending Nueva Esperanza, I like to go home and teach my family how to pray. I also like to do puzzles, play with dolls, build with Legos, and play with kitchen toys.
Dayana needs a $30 or $60 a month sponsor.