Daniela Rachell Izaguire Perez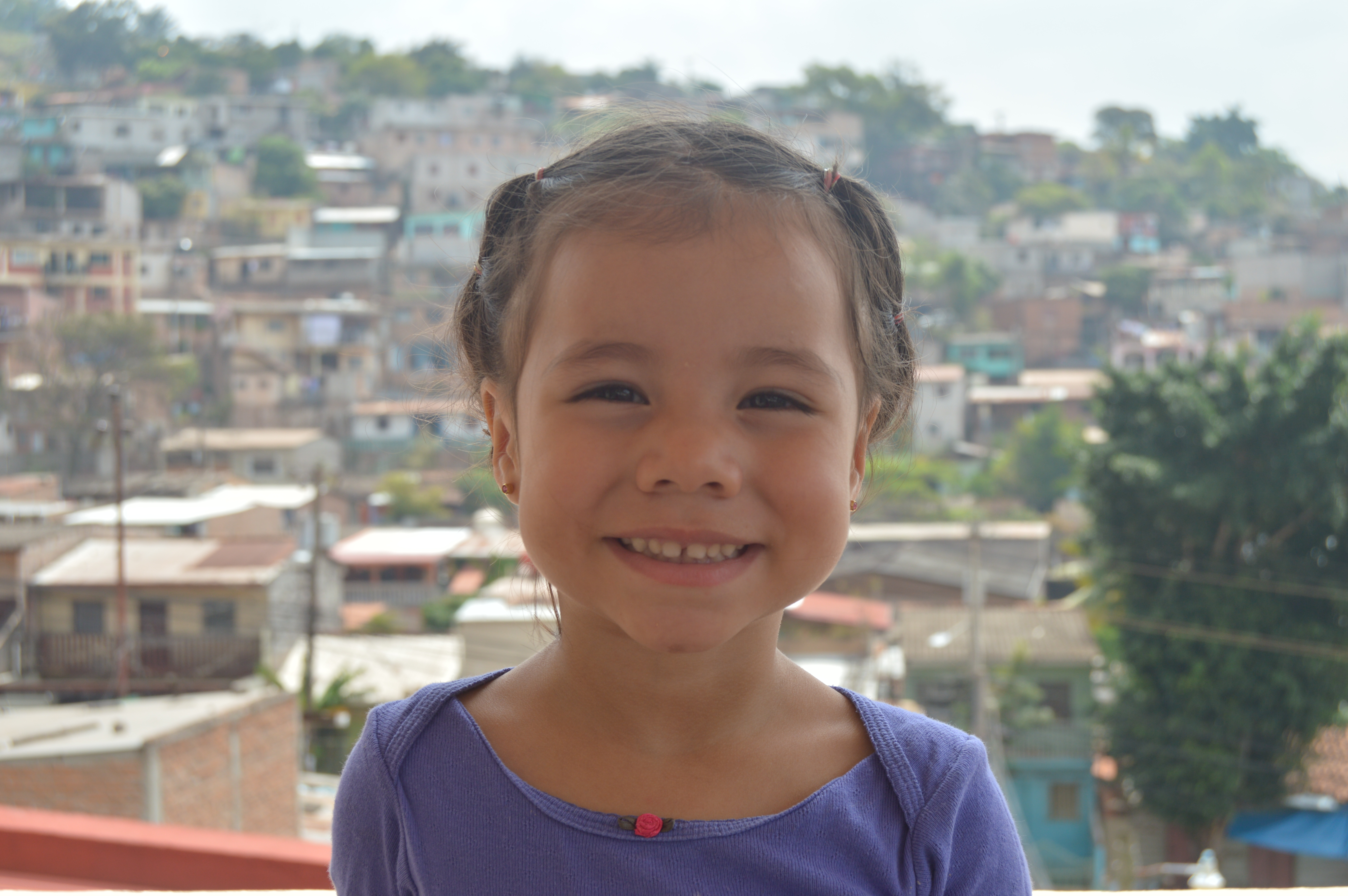 Hi, my name is Daniela Rachell Izaguirre Perez. I was born on October 22, 2015 and I am 3 years old. I live with my parents and my brother; he also attends the ministry. My dad is unemployed. My mom cleans houses and washes clothes for other people in order to earn money for us. She receives treatment because she has problems with anxiety. We live in a small house. 
Daniela needs a $30, $60, or $90 a month sponsor.