Brian David Alvarado Nuñez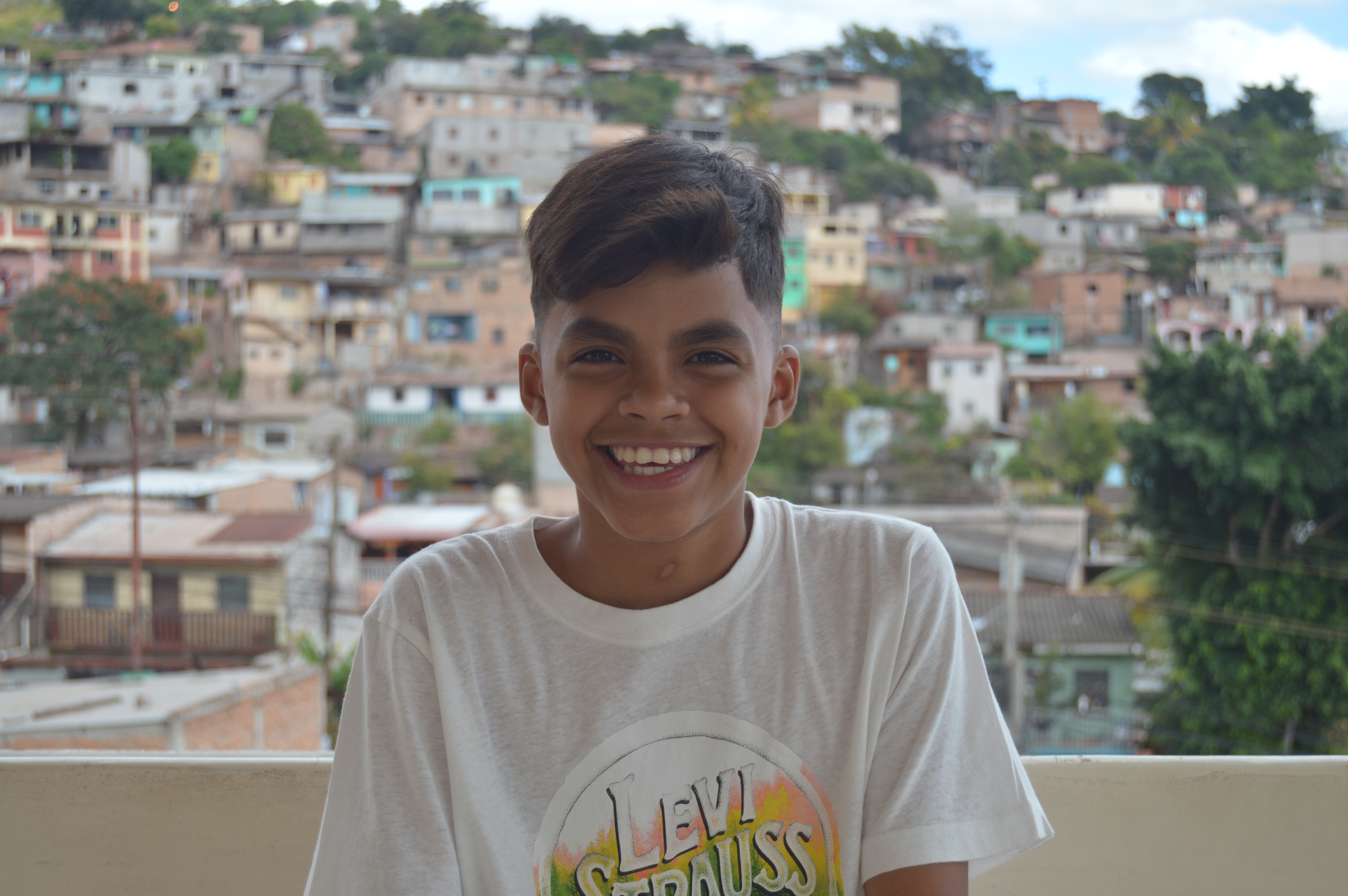 Hi, my name is Brian David Alvarado Nuñez. I was born on February 22, 2007, and I am 12-years-old. I live with my parents. My dad drives a taxi part-time to provide for us, but he isn't working as much because of health problems. My mother helps sell things in her brother's business. Thankfully, my parents own the house we live in, so we don't have to pay rent. In my free time, I like to play soccer and write! I'm even on a soccer team in the city!
Brian needs a $30 a month sponsor.