Anthony Esahu Torres Ramirez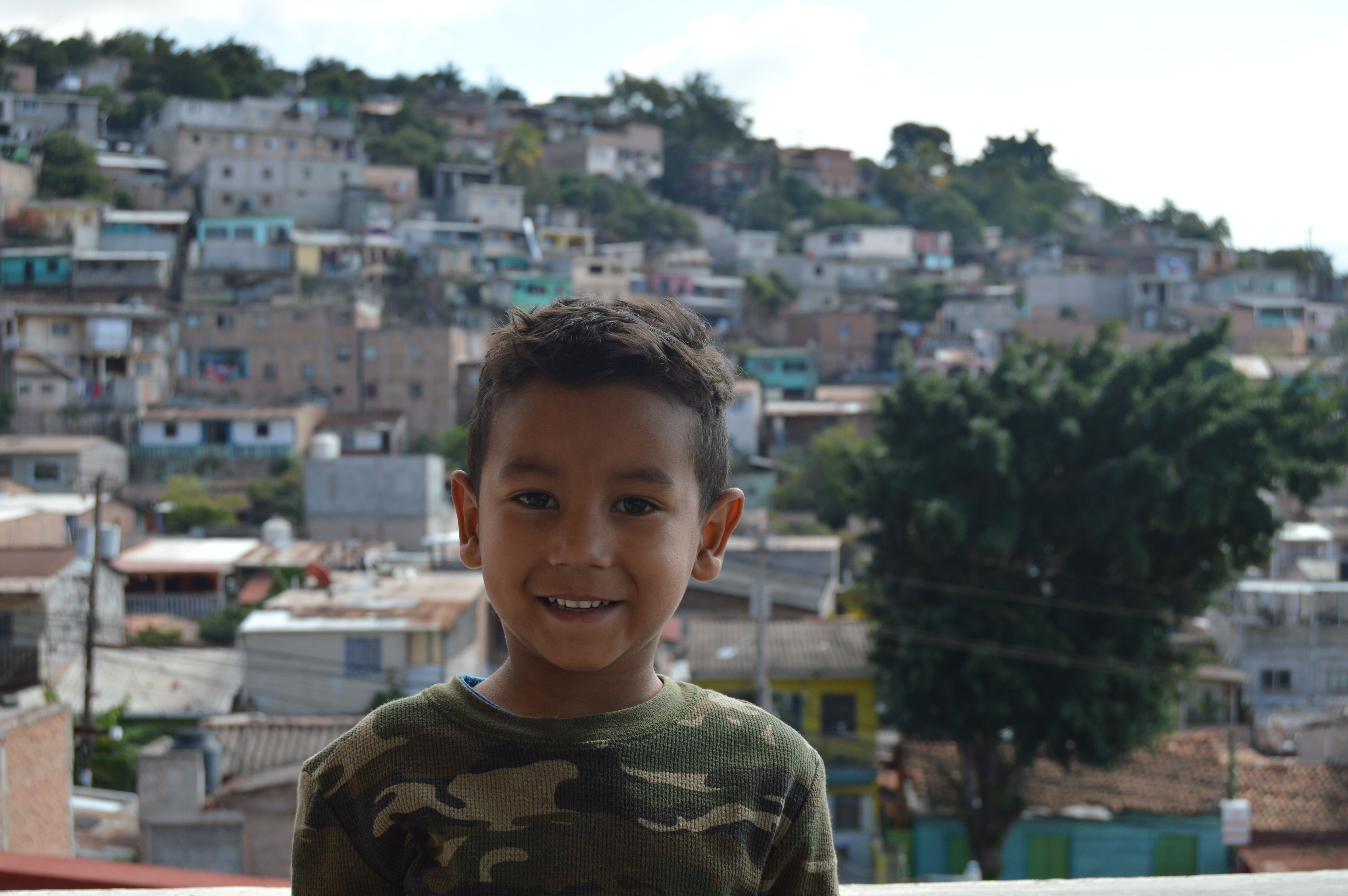 Hi, my name is Anthony Esahu Torres Ramirez! I was born on September 12, 2015, and I am 4 years old. My mom works with a government organization. Now that I go to Nueva Esperanza, she can work hard knowing that I'm safe and being taken care of! My father passed away when I was two. I live with my mom, my grandma, and my six siblings. Last year at the ministry, I got to learn all about shapes, colors, plants and animals!
Anthony needs a $30 a month sponsor.