Andy Jafeth Lopez Urrutia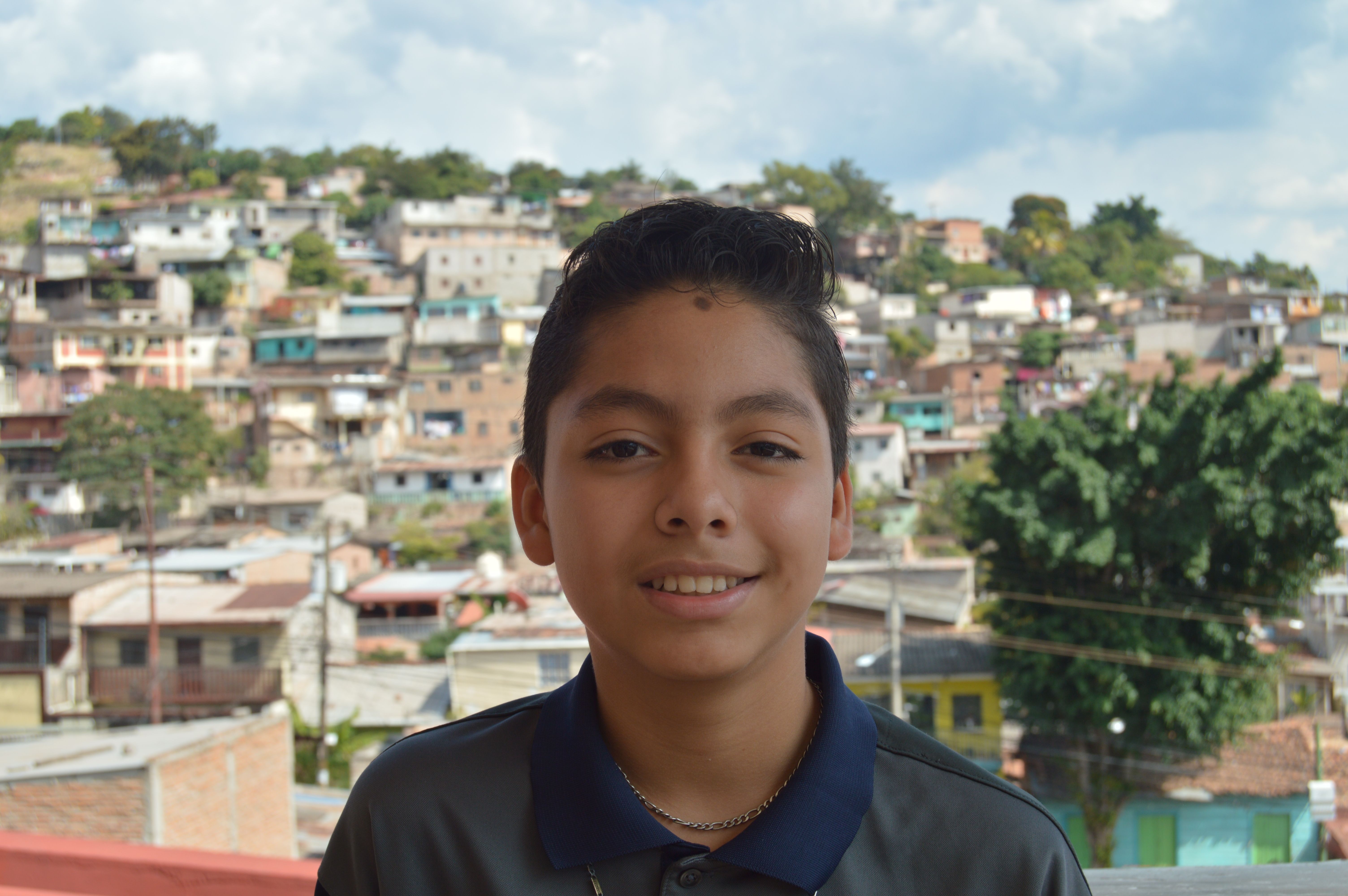 Hi, my name is Andy Jafeth Lopez Urrutia! I was born on September 28, 2008, and I am 11 years old. I live with my parents, my sister, and my brother. Suny, my sister, attends Nueva Esperanza with me. My mom works as a maid to provide for us. Last year, I got Dengue fever, but thankfully I'm doing a lot better now. I like to go to Nueva Esperanza because I get to spend time with my friends.
Andy needs a $30  a month sponsor.