Alexander Josue Flores Coello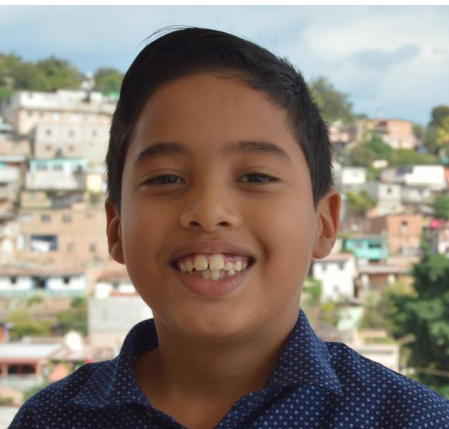 Hi, my name is Alexander Josue Flores Coello! I was born on January 31, 2011, and I am 9 years old. I live with my mom in a room that we rent. My mom works as a waitress in a well-known hotel in the city. My parents aren't together, but my dad visits me sometimes and helps us financially. I love to do science experiments and learn new things at Nueva Esperanza. My favorite food is pizza, and my favorite color is green!
Alexander is in need of a $30 a month sponsor.