Alejandro Josue Pavon Ibarra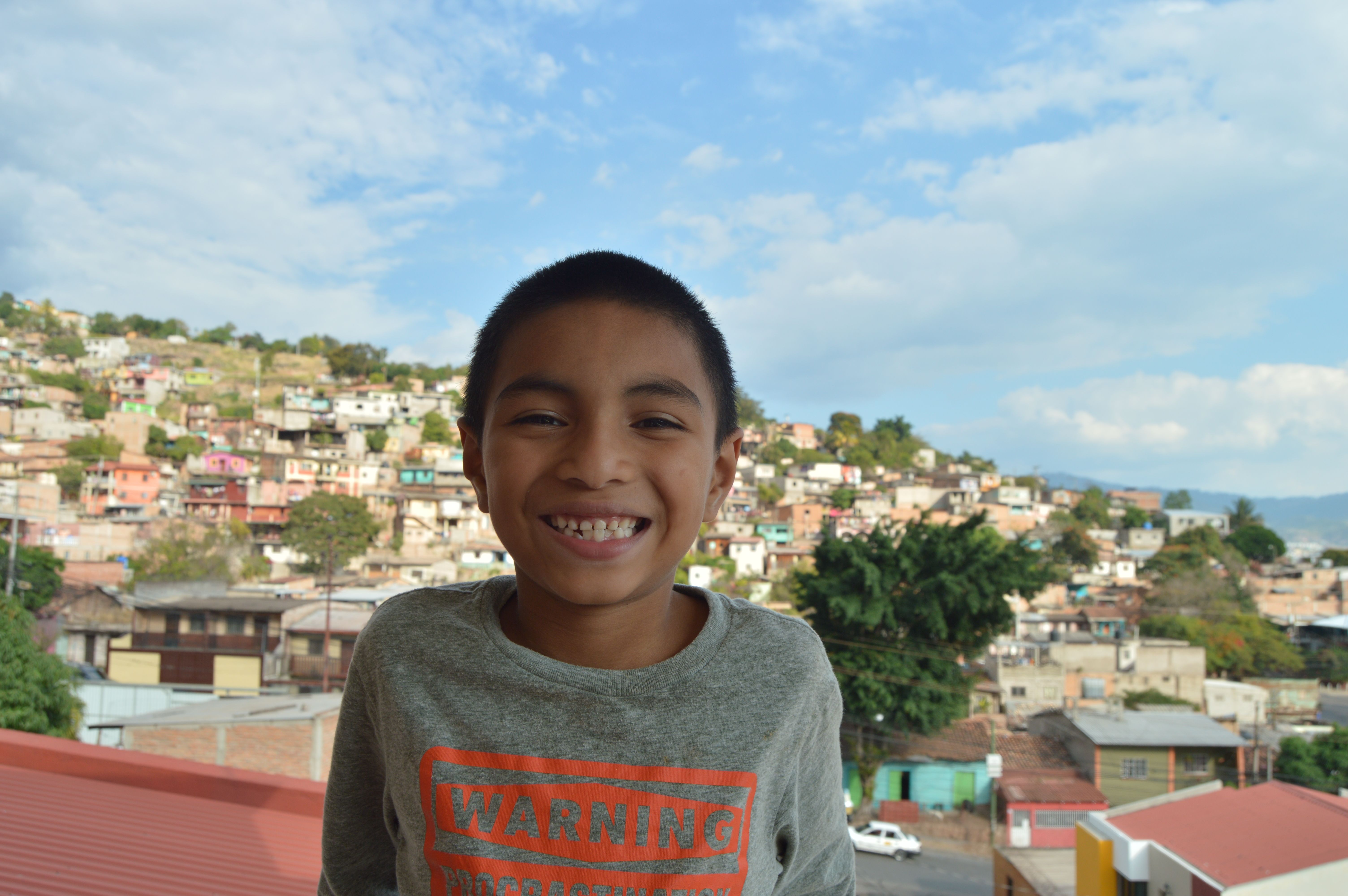 Hi, my name is Alejandro Josue Pavon Ibarra. I was born on September 27, 2013, and I am 6 years old. I live with my mom in a room that we rent. My mom sells items in the streets to provide for us and pay for her college classes. I don't know anything about my father. Last year, I learned how to read and write in Kindergarten last year at Nueva Esperanza! My favorite class at the ministry is computer class!
Alejandro needs a $30 a month sponsor.