JULIA ELIZABETH RODRIGUEZ ALVARENGA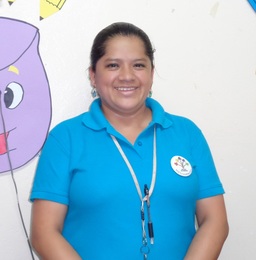 Julia is one of the newer teachers in the children's ministry. She is married and lives with her husband and father-in-law. One of her most fervent desires is to have her own family. Julia especially enjoys art and playing with her students at Nueva Esperanza.
When she has free time, Julia enjoys taking her dog out to the countryside. Julia also enjoys listening to music. One of her future goals is to pursue higher education.