Victor Leonel Flores Antunez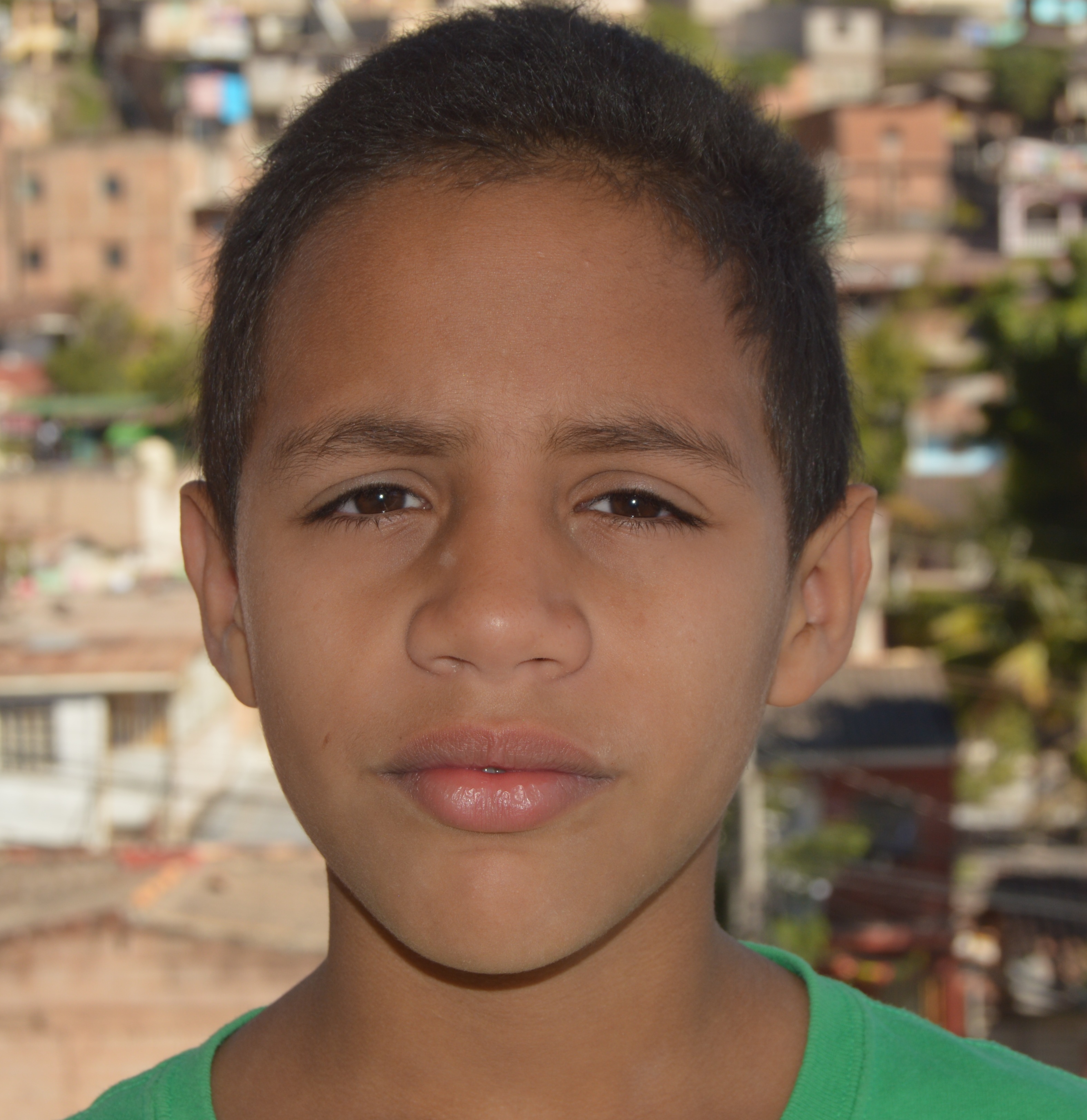 Hi, my name is Victor Leonel Flores Antunez. I was born on January 17, 2005 and I am 12 years old. I live with my mother Beatriz and my two siblings. Andrea, my younger sister, also attends the ministry with me. My mother sells tortillas, and she is looking for a formal job where can earn more money. I don't have a relationship with my father. We live a small wooden room.
Victor needs a $90 a month sponsor.