Sofía Michelle Varela Sauceda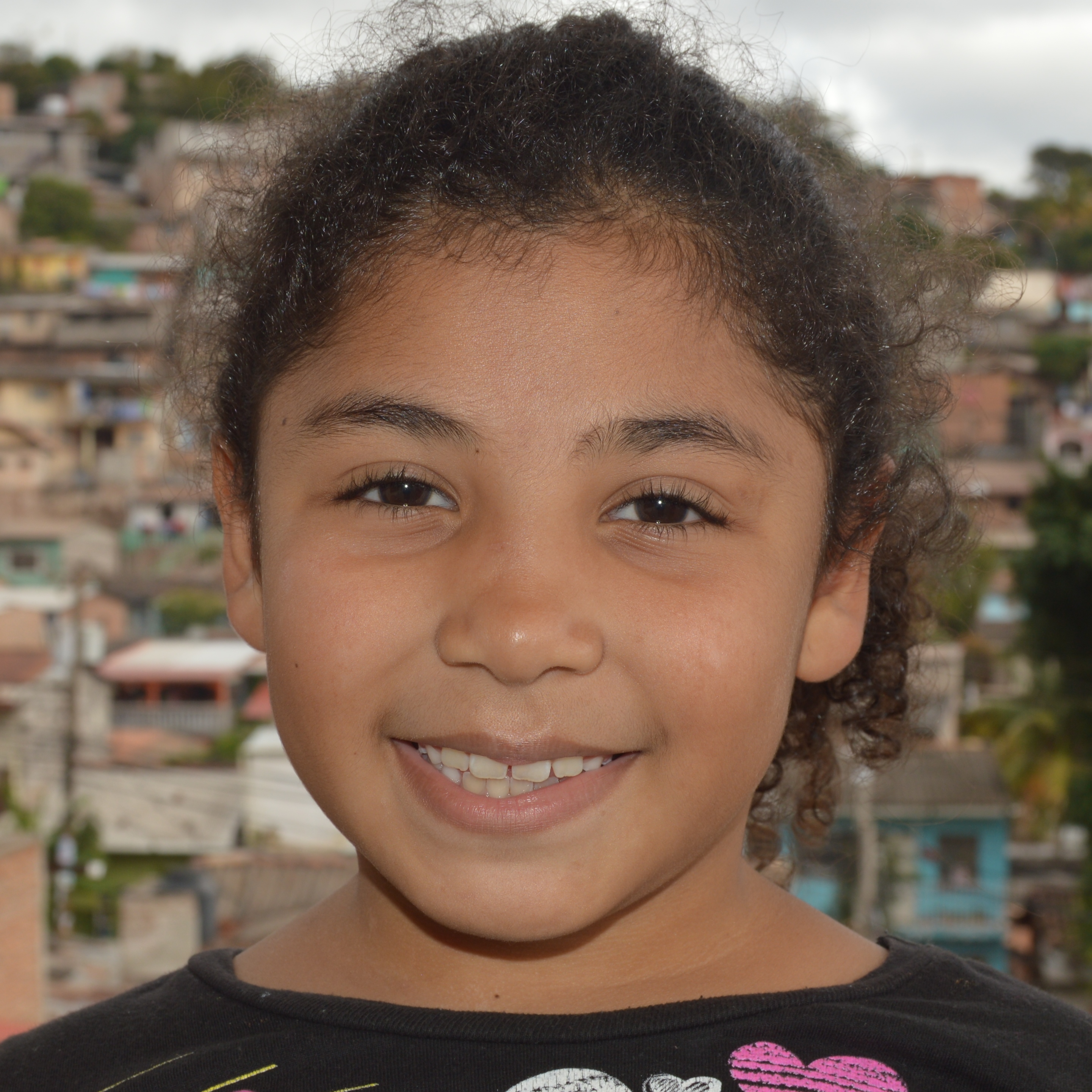 Hi, my name is Sofía Michelle Varela Sauceda. I was born on April 23, 2009 and I am 8 years old. I live with my mom and two sisters. My grandma helps take care of my younger sister while my mom works. I don't have a relationship with my dad at all. Together we live in a house that we are slowly improving. At the ministry, I like to invent games and participate in class. I attend Nueva Esperanza with my older sister Daniela.
Sofía needs a $30 a month sponsor.