Sharon Yamileth Fortin Videa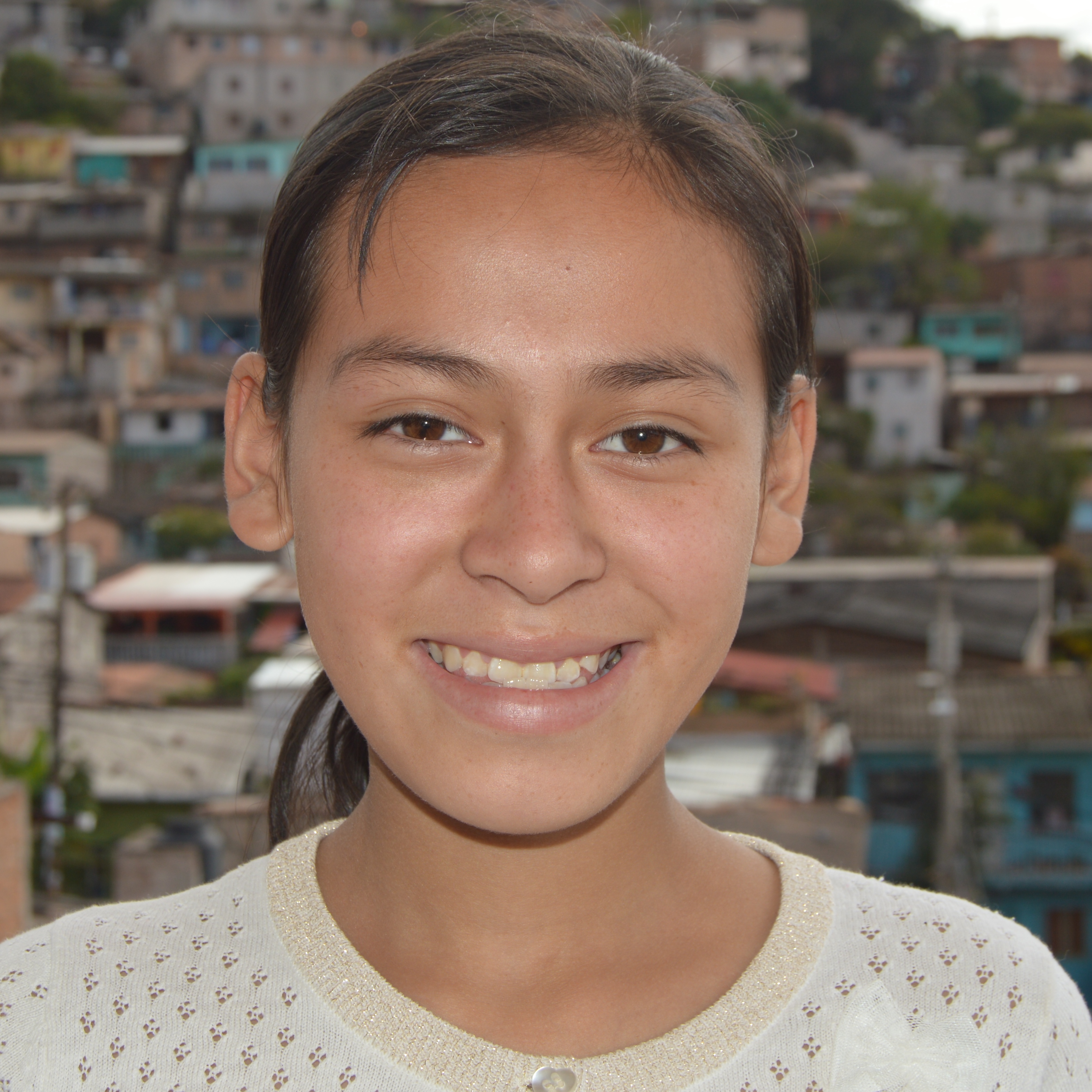 Hi, my name is Sharon Yamileth Fortin Videa. I was born on January 5, 2007 and I am 11 years old. I live with my parents, sister, brother, and nephew. My mom works for our landlord and sells tortillas, and my dad is currently unemployed. We live in a wooden house that we rent. Since we don't have transportation, I walk to and from school with my brother everyday. We attend a church near our house.
Sharon needs a $30 a month sponsor.