Sara Judith Escoto Godoy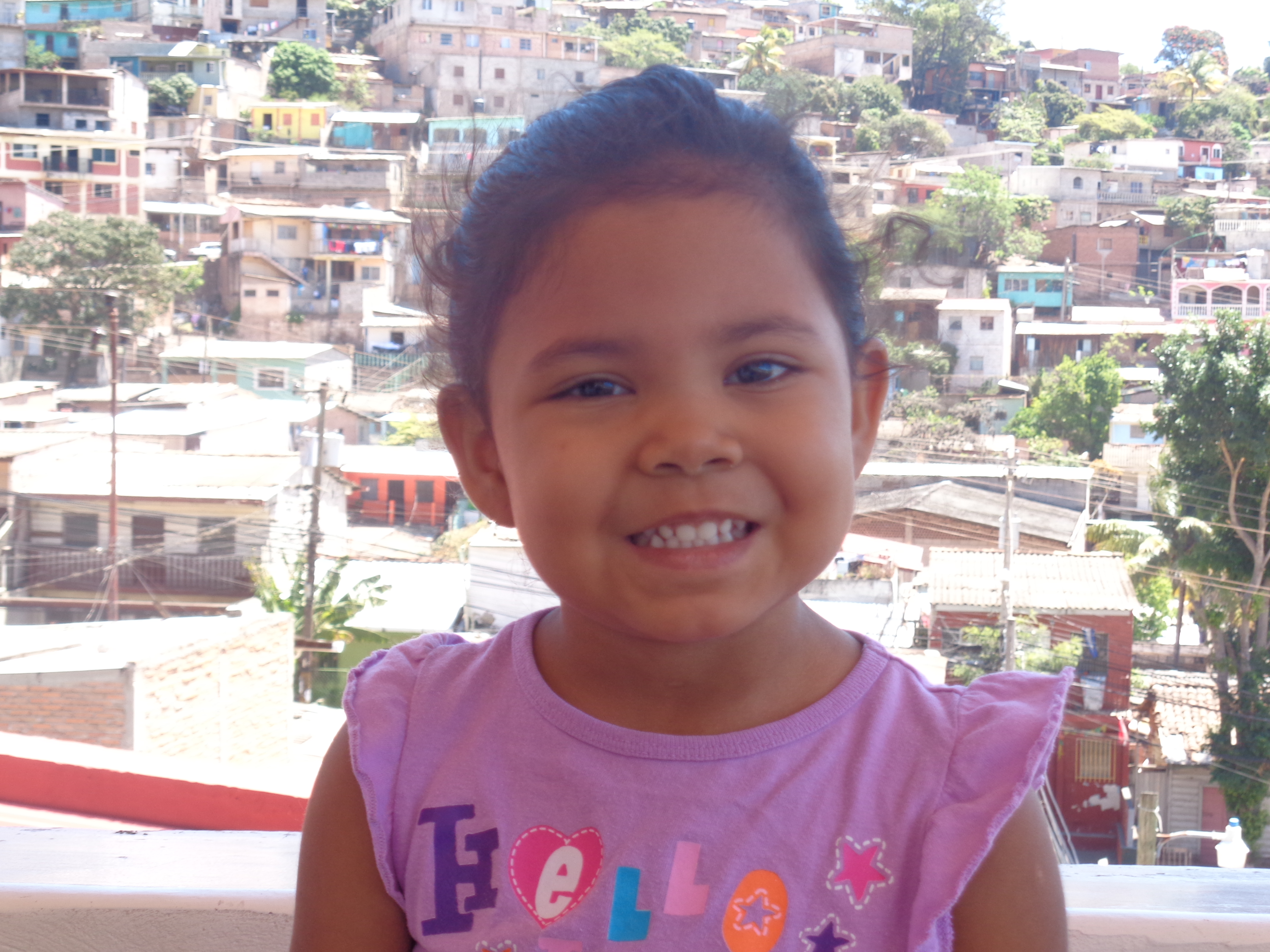 ​​Hi, my name is Sara Judith Escoto Godoy. I was born on December 19, 2013, and I am 3 years old. I live with my mother Elizabeth, my father Jen, and my two older brothers. Even though my parents graduated from high school, they don't have formal jobs. My dad continues to sell bread on the streets, but my mother recently lost her job. We live in a small room.
Sara needs a $90 a month sponsor.