Sachika Jobanna Sierra Palma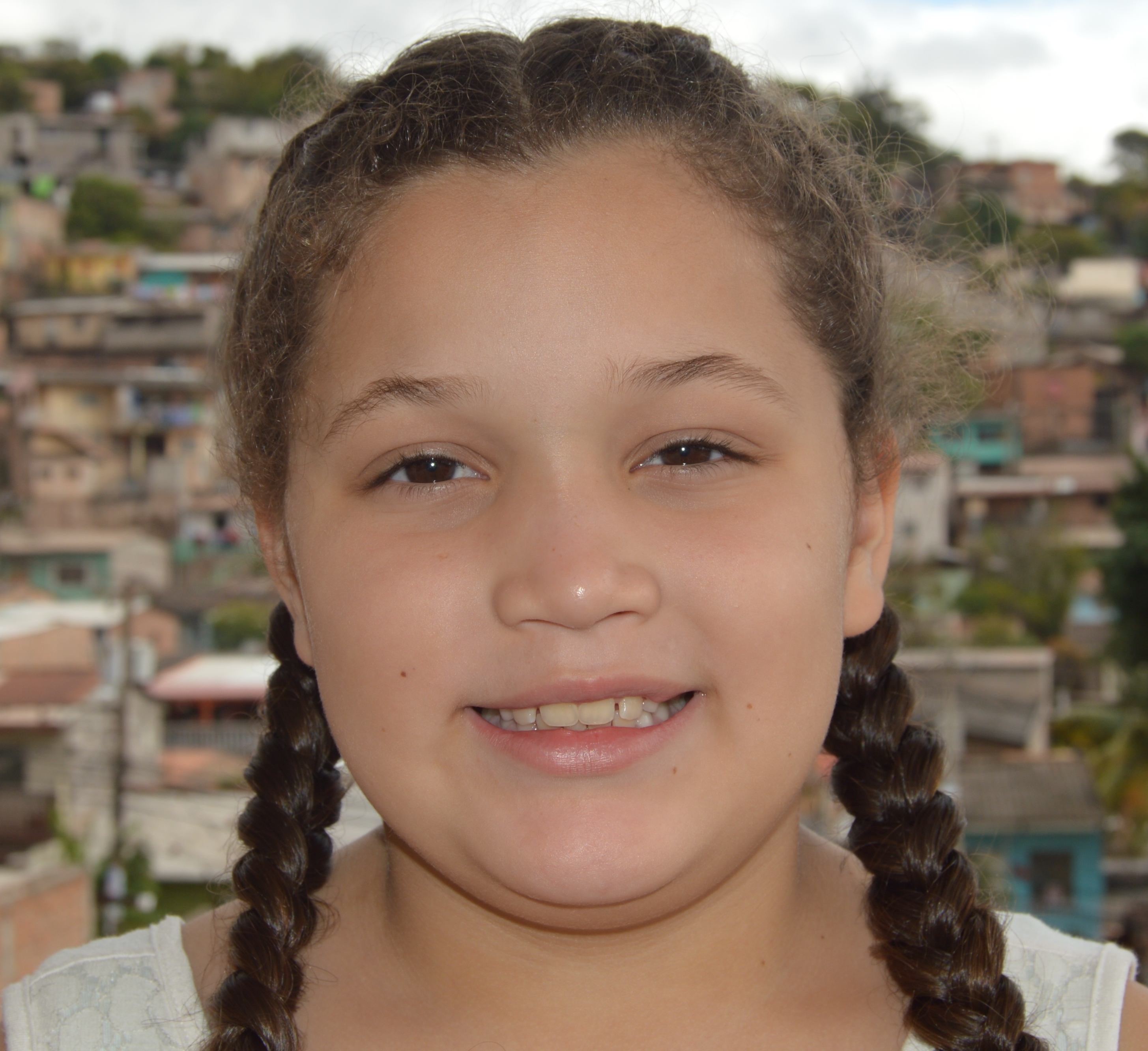 Hi, my name is Sachika Jobanna Sierra Palma. I was born on September 28, 2009, and I am 8 years old. I live with my mom, dad, and younger brother. We live in a small apartment together that was given to us by my paternal grandma.My dad works out of the city but makes sure we have what we need. My mom takes care of my grandma and sells food out of her house. My brother Oscar and I attend Nueva Esperanza together.
​
Sachika needs a $30 a month sponsor.