Ronald Santiago Carter Varela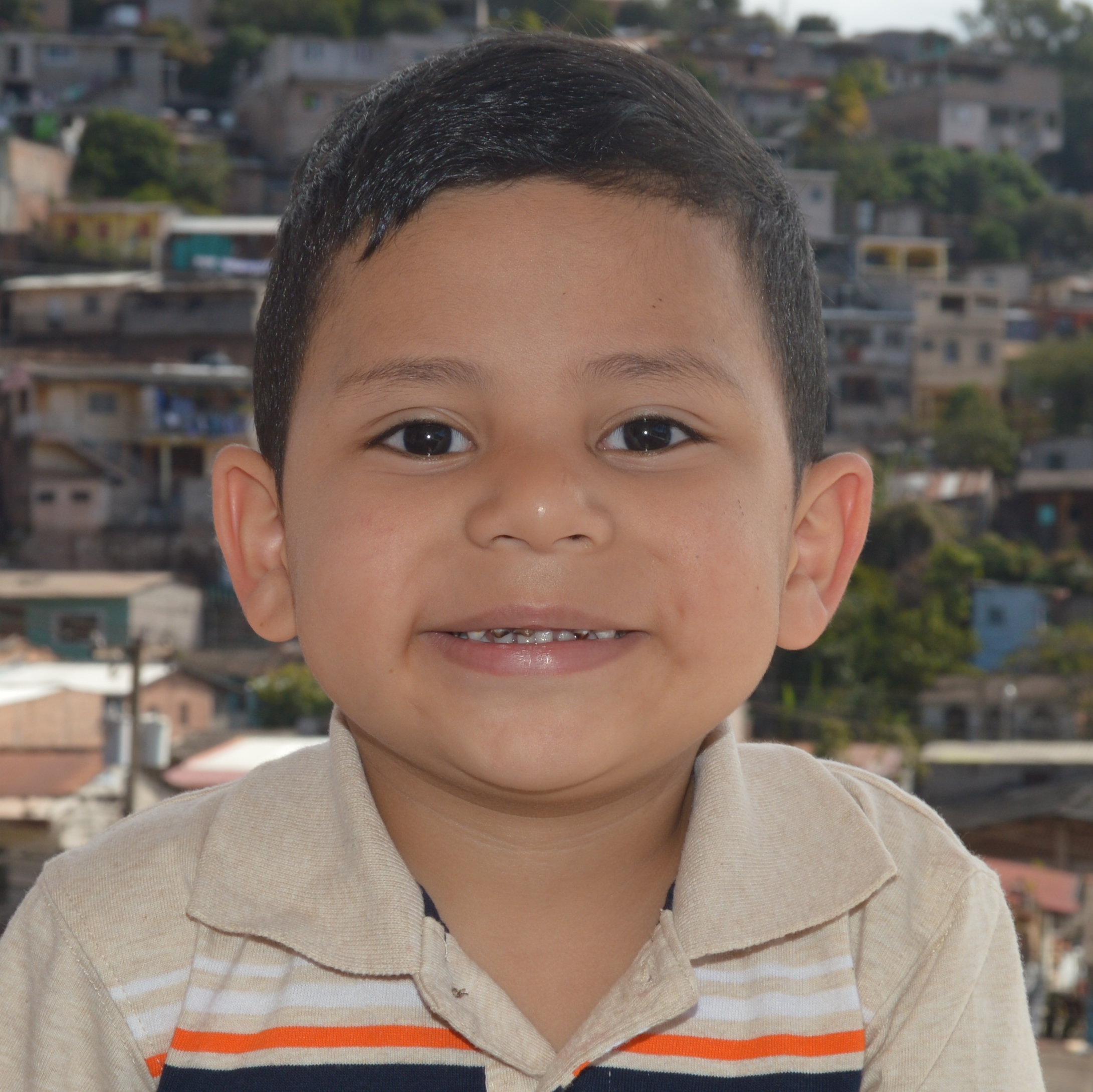 Hi, my name is Ronald Santiago Carter Varela. I was born on November 8, 2013, and I am 4 years old. I live with my mom, uncle, and little brother. I don't have a relationship at all with my dad. My mom isn't working right now, but my grandparents help provide for us. My grandpa makes cabinets, and my grandma sells food out of her house. My uncle also helps us financially. We live in an apartment that we rent close to the ministry.
Ronald Santiago needs a $30 a month sponsor.