Monica Valeria Bonilla Romero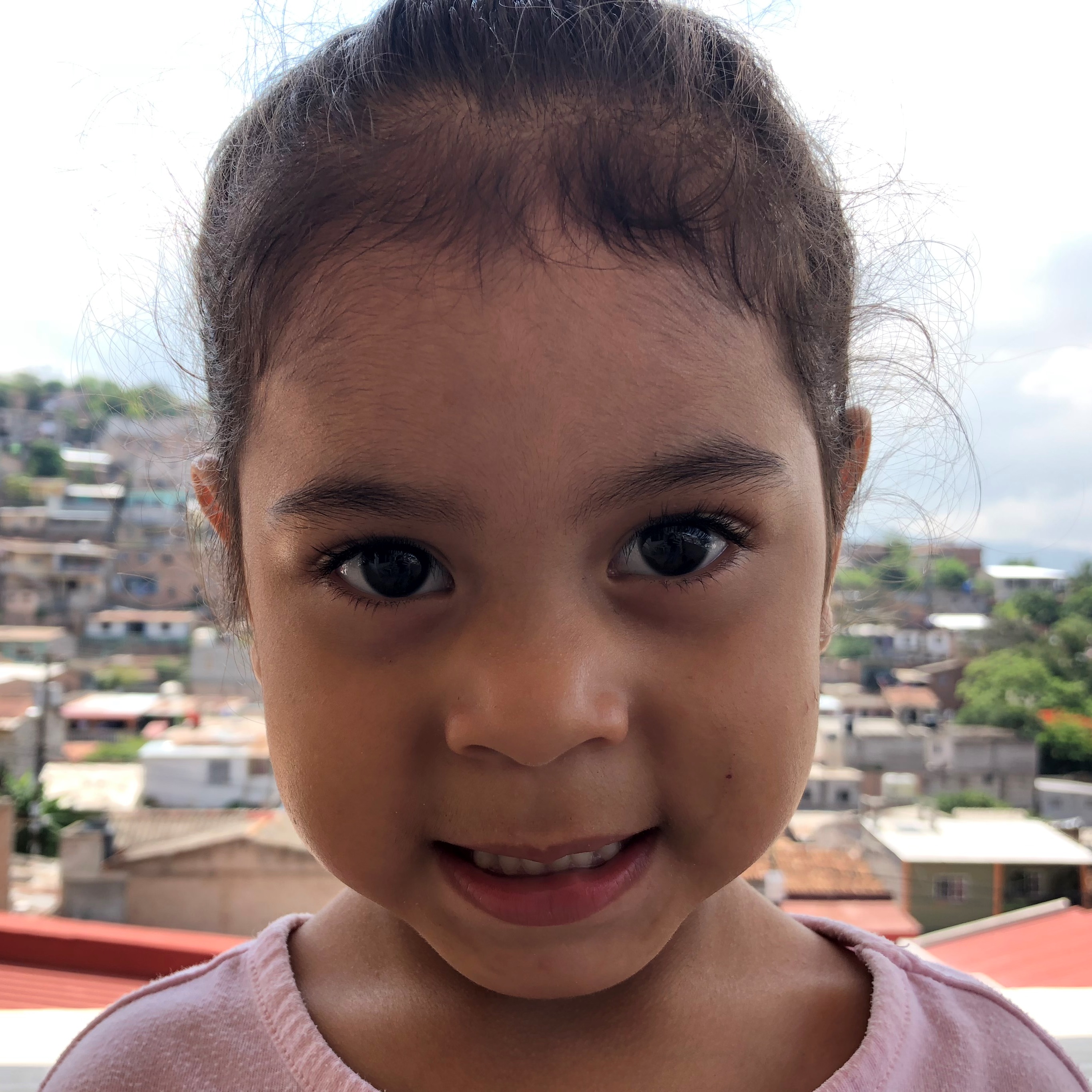 Hi, my name is Monica Valeria Bonilla Romero. I was born on June 3, 2015, and I am 3 years old. I live with my mother, brother, and aunt. My mom works for my aunt at her internet business. My dad lives outside of the city with his other family. He comes to visit me at times, but he doesn't help us financially. I get to attend Nueva Esperanza with my older brother Antony. I love playing with dolls at the ministry.
Monica needs a $30, $60, or $90 a month sponsor.