Meiby Elizabeth Arteaga Perdomo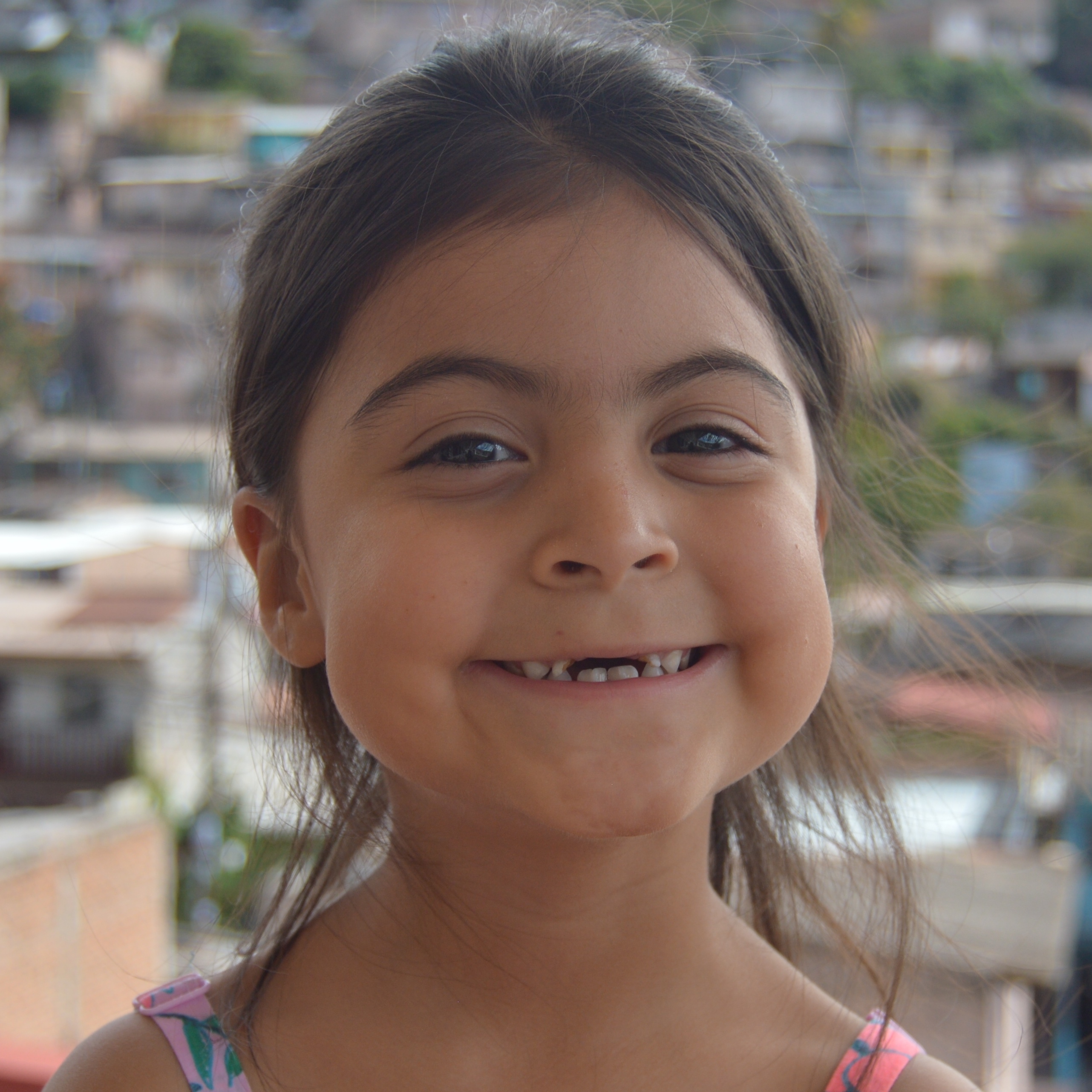 Hi, my name is Meiby Elizbeth Arteaga Perdomo. I was born on September 16, 2013, and I am 5 years old. I live with my parents and two brothers. My dad has a steady job in the city. My mom cleans houses and washes clothes for other people in order to earn money for us. We live in a small room, but we're hoping to move soon to have more space. I love to tell stories, dance, and sing. My favorite thing to do is play with my classmates and sing during chapel times.
Meiby needs a $30 or $60 a month sponsor.