Maydely Nayely Orellana Reyes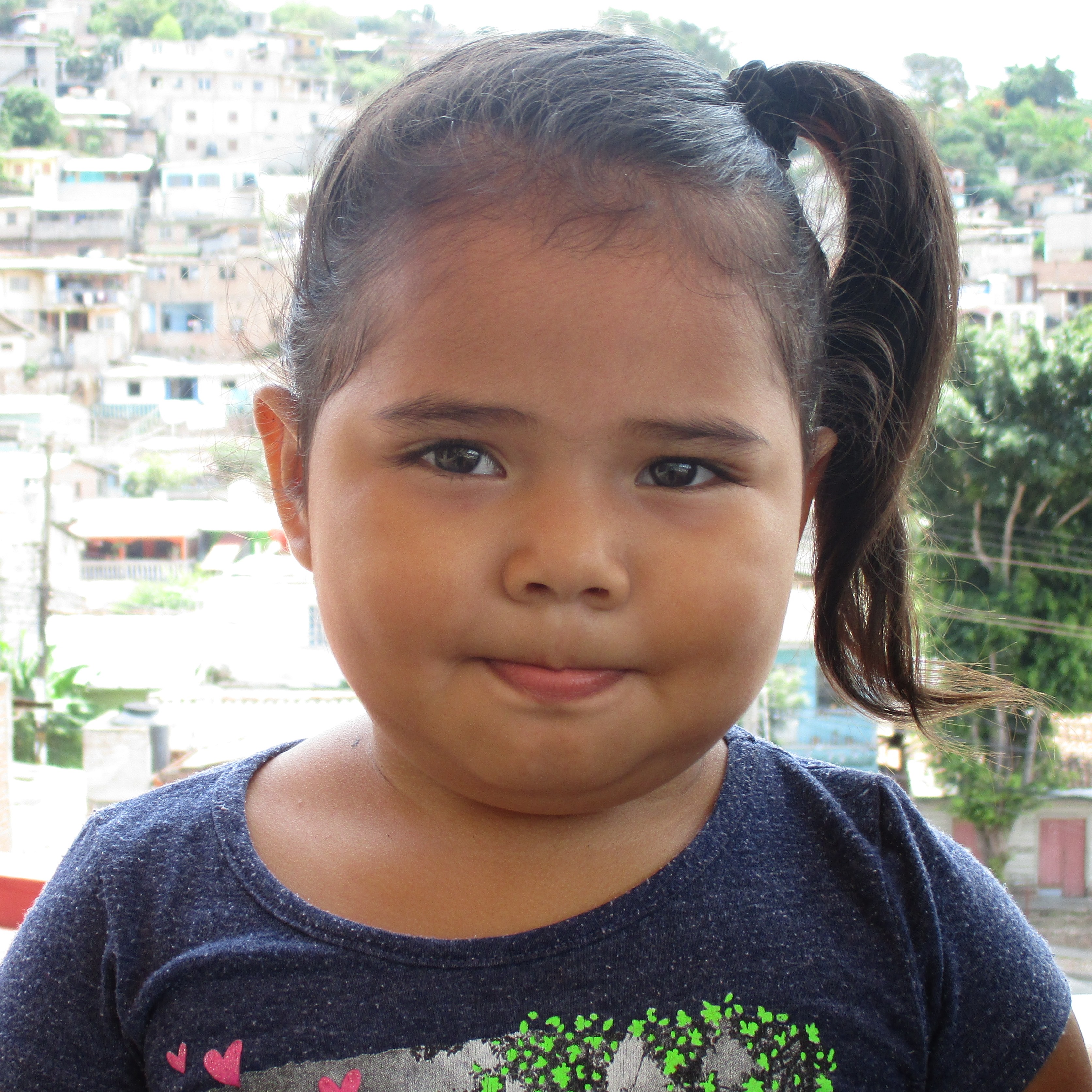 Hi, my name is Maydely Nayely Orellana Reyes. I was born on December 16, 2014, and I am 3 years old. I live with my mother, father, grandmother, and older sister. We have been renting the same small apartment for seven years. My mom sells used clothing on the streets, and my father takes care of cars that are parked at the local market. He doesn't have a steady salary because he only earns the tips that people give him. At the ministry, I like to color and play with dolls.
Maydely needs a $30, $60, or $90 a month sponsor.