Maryel Andrea Mendez Calix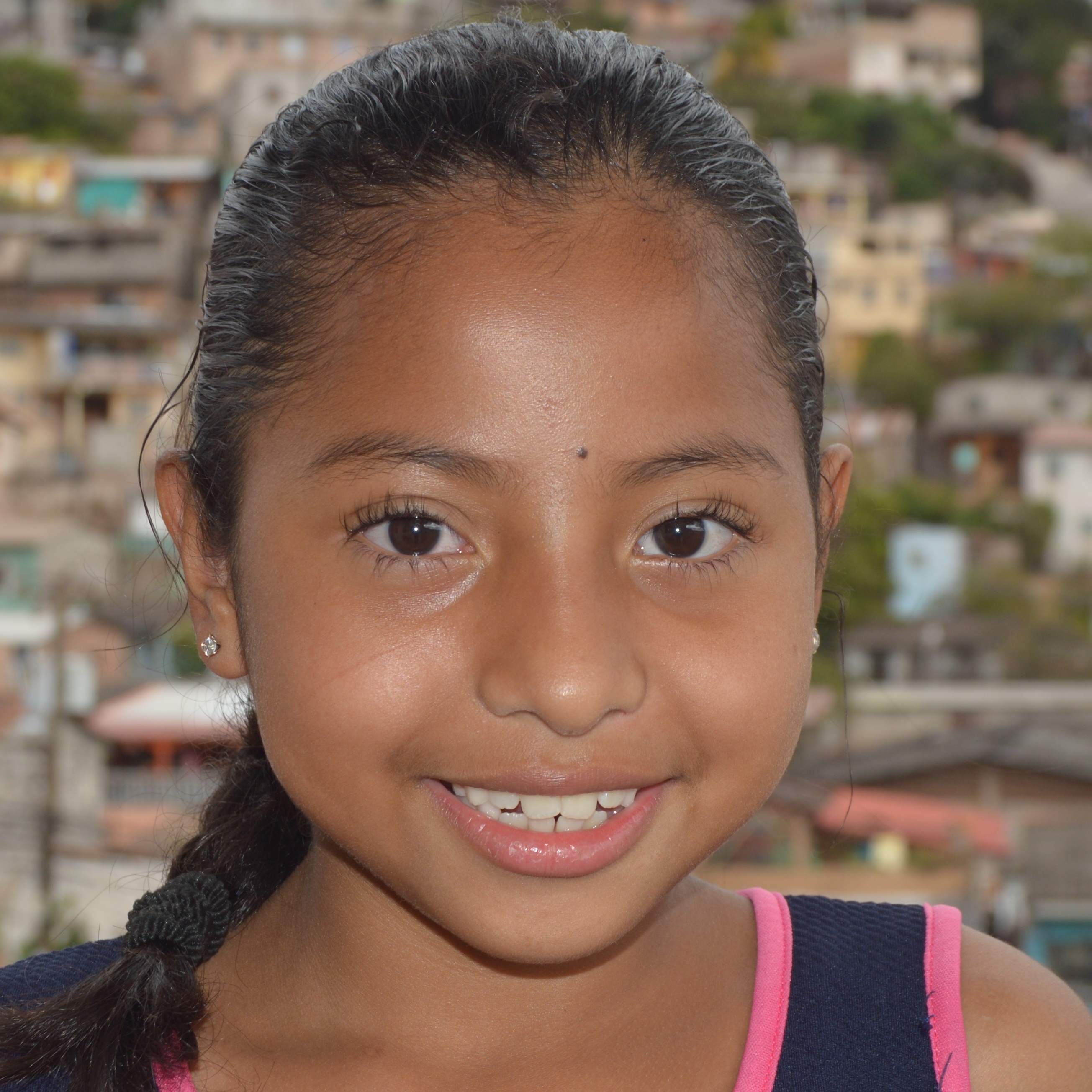 Hi, my name is Maryel Andrea Mendez Calix. I was born on August 15, 2008, and I am 9 years old. This year, I'm in fourth grade! I live with my mother, stepfather, and brother. My stepfather works at a bakery across the city. My mother works at a bakery as well, and she sells bread and sausage on her days off. We live in a house that we've been renting for four years now. I love to play soccer with my friends!
Maryel needs a $30 or $60 a month sponsor.