Kimberlyn Marina Valle Contreras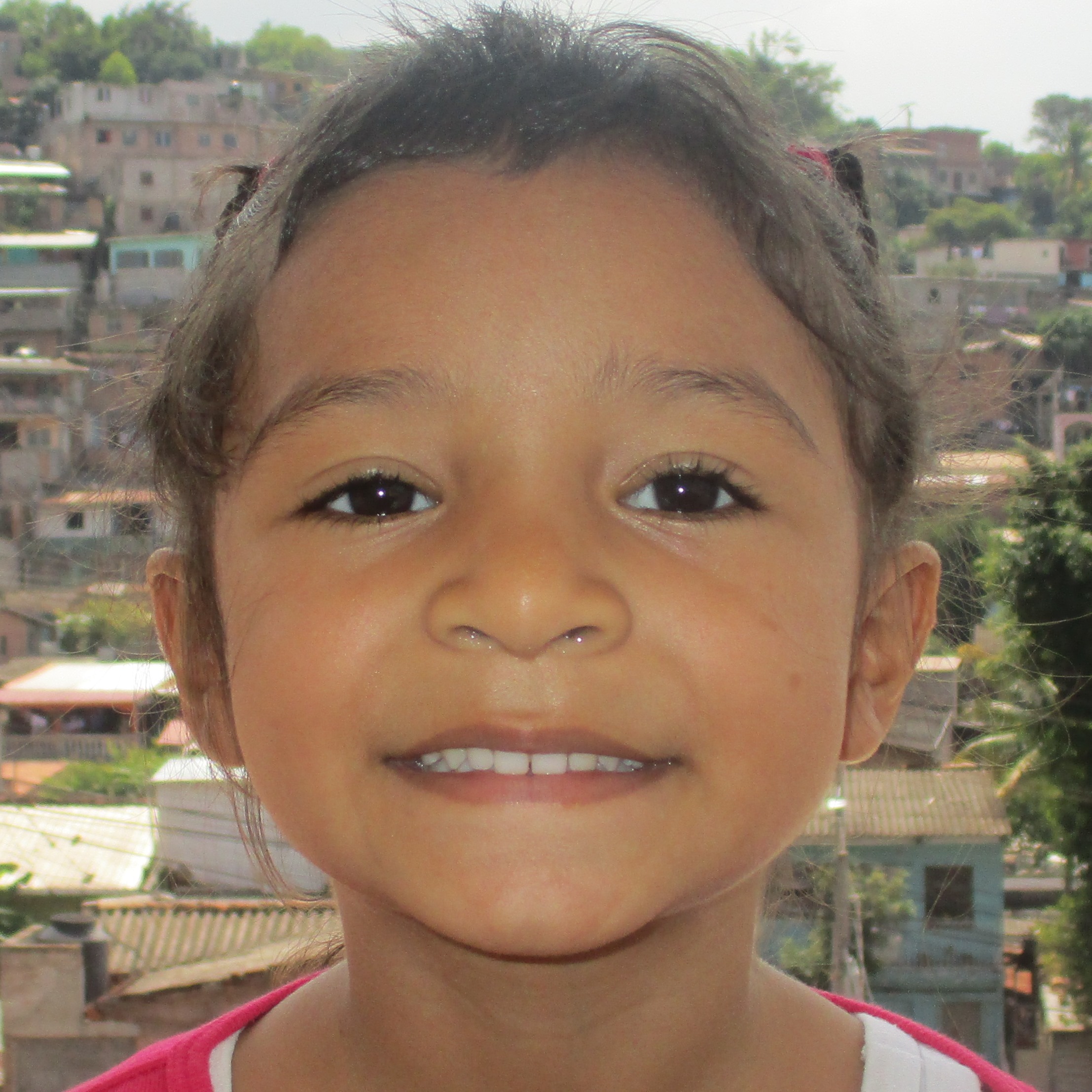 Hi, my name is Kimberlyn Marina Valle Contreras. I was born on February 16, 2014, and I am 4 years old. I live with my mother, stepfather, and brothers. We rent a house where we share a bathroom with other tenants on the property. My stepfather has a paper business and is the main provider for our family. My mom helps with the business. Unfortunately, my biological father no longer comes to visit me. I get to attend Nueva Esperanza with my older brother, Josue.
Kimberlyn needs a $30, $60, or $90 a month sponsor.