Keylin Nicolle Cerrato Salgado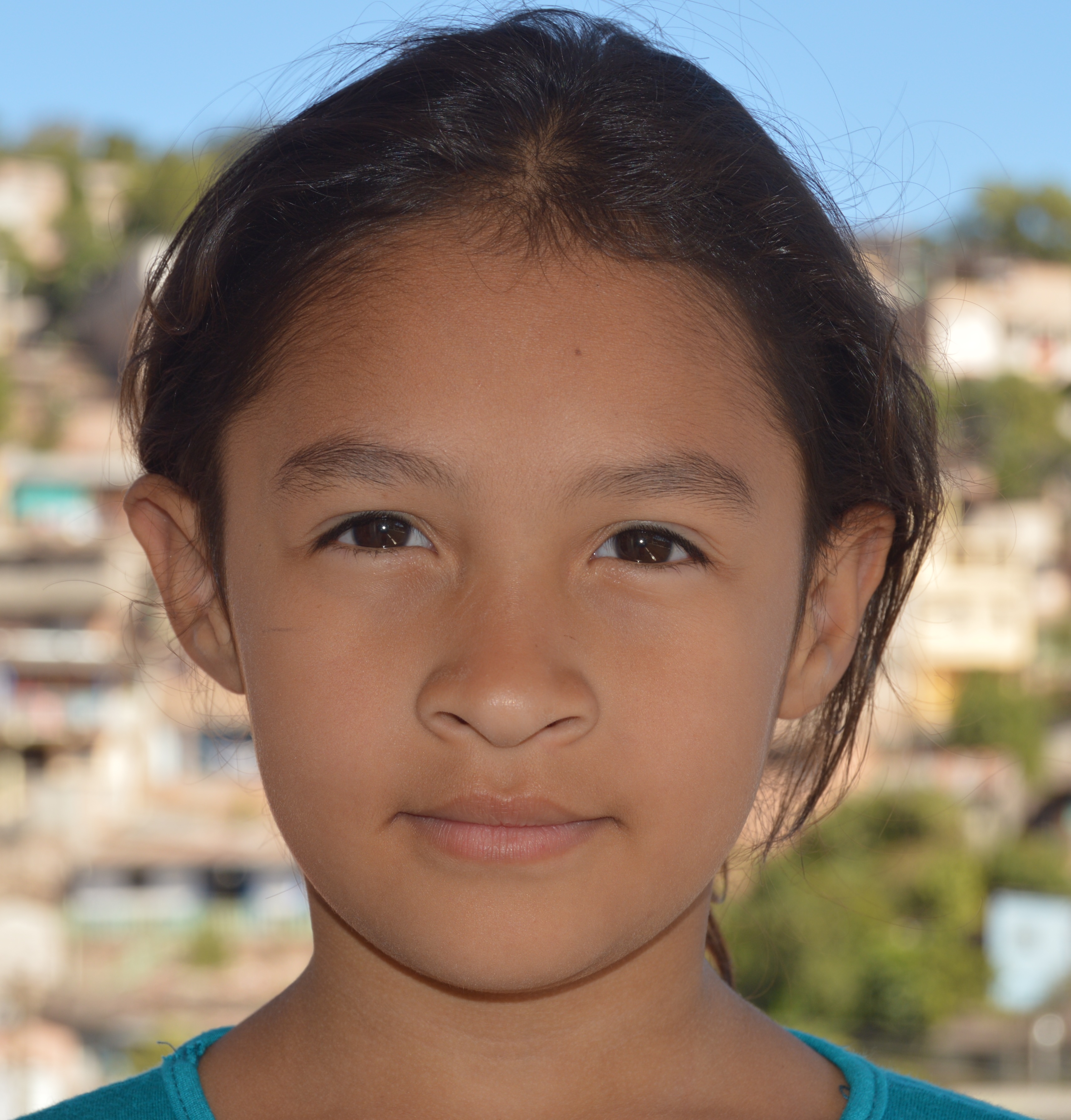 ​Hi, my name is Keylin Nicolle Cerrato Salgado. I was born on May 18, 2010, and I am 7 years old. I live with my parents, and my five siblings. My oldest sister Kensy also attends the ministry. My mother Lourdes sells used clothes and shoes to make a living. My father Fredy works as a bricklayer. He is the main provider for the family. We live in a large house that my father has built little by little.
Keylin needs a $30 a month sponsor.