Kevin Noe Garcia Romero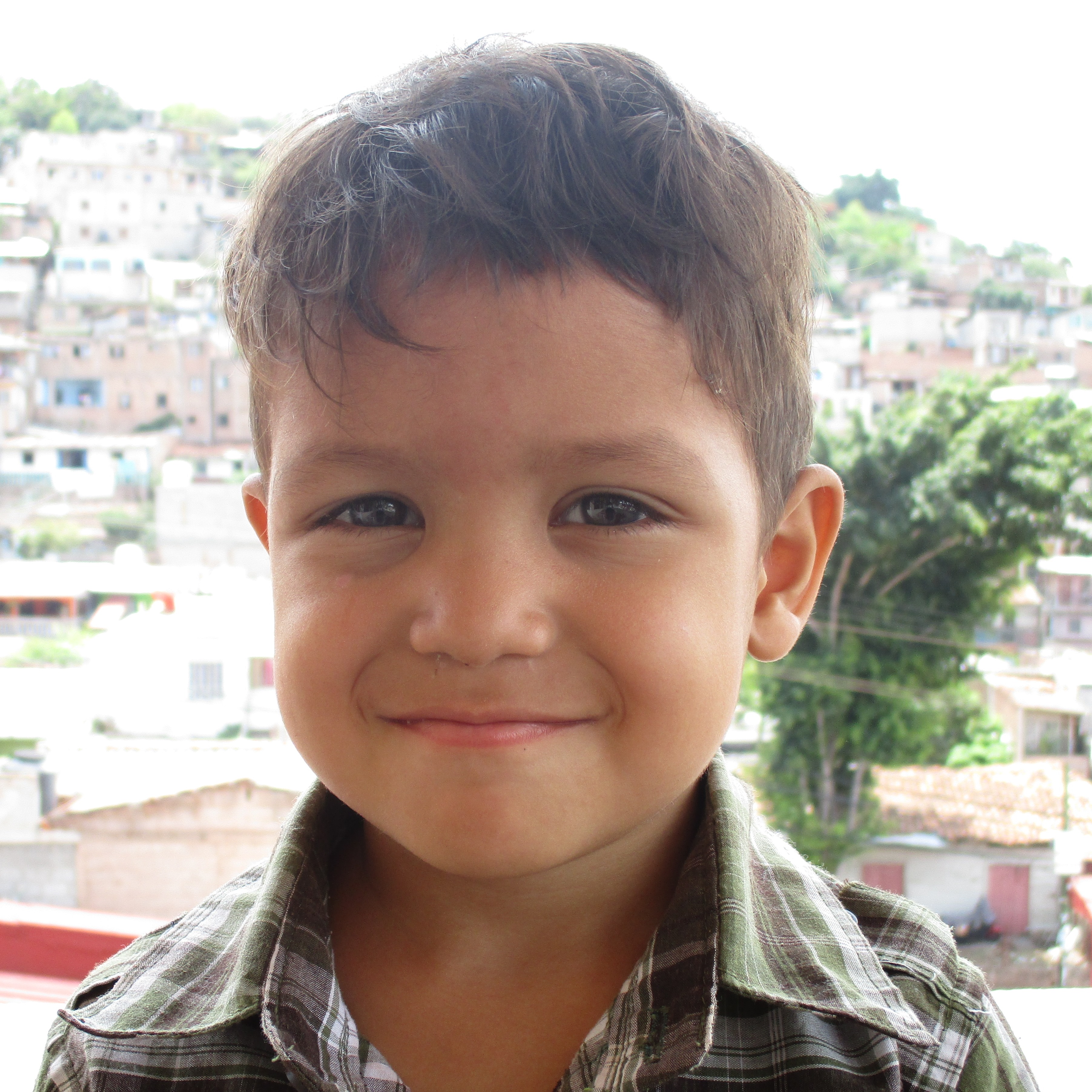 Hi, my name is Kevin Noe Garcia Romero. I was born on August 6, 2014, and I am 3 years old. I live with my parents, brother, and sisters. My parents don't have formal jobs, so they go out every day to look for jobs. They also collect wood, plastic bottles, and other things they find to sell. Last year, we were able to put up wooden walls in our house as well as put in a floor. I attend Nueva Esperanza with my older sisters, Jeysel and Marleny. At the ministry, I like to color and play hide and seek.
Kevin needs a $30, $60, or $90 a month sponsor.