Josue Emanuel Salinas Mendez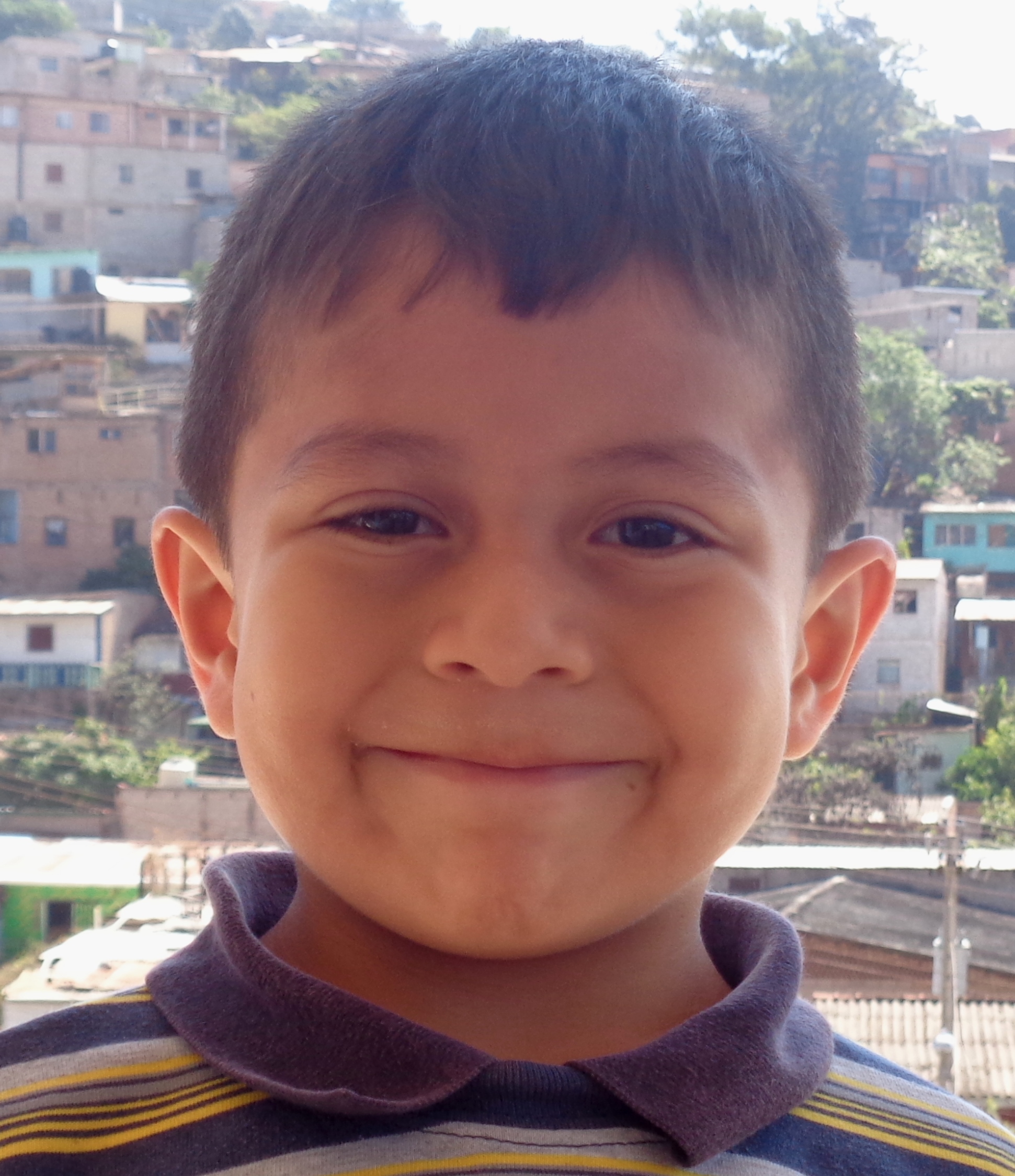 Hi, my name is Josue Emanuel Salinas Mendez. I was born on July 6, 2012 and I am 5 years old. I live with my mother Eva, my father Julio, and my older brother Cesar. Eva has worked part time cleaning offices for two years now. Julio works in construction, and when he doesn't have a job, he makes things to sell. He also makes tables and helps maintain the building where we live. ​
Josue needs a $90 a month sponsor.