Jonathan Yahir Nuñez Torres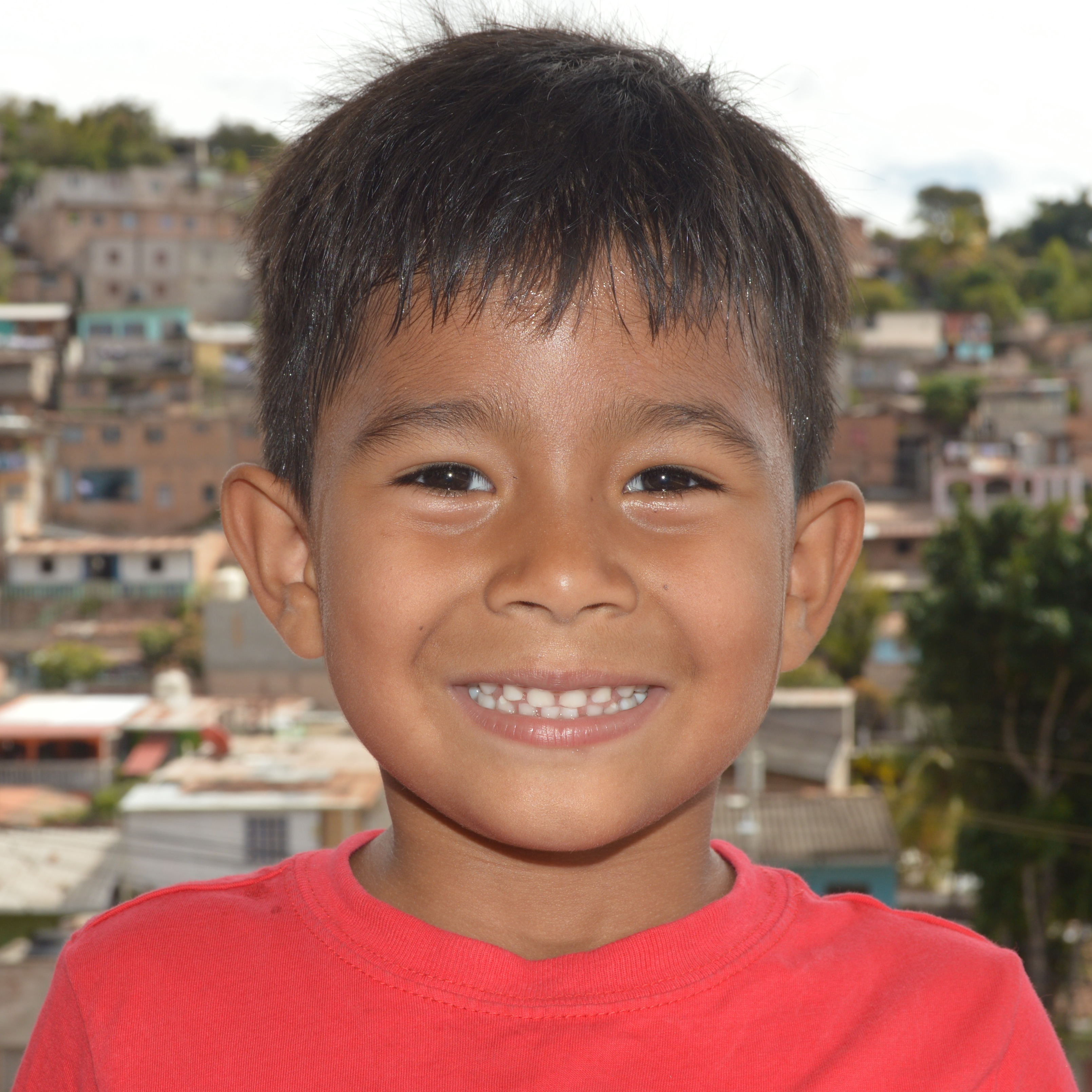 ​​Hi, my name is Jonathan Yahir Nuñez Torres. I was born on October 8, 2012, and I am 6 years old. I live with my parents and brothers in a room that we rent. My father has a long-term job and is the main provider for our family. My mom has a temporary job working three days a week. My older brother takes me to the ministry in his mototaxi. I have learned a lot about God at Nueva Esperanza, and I like to teach my family what I learn. My favorite thing to do is play soccer with my friends!
Jonathan Yahir needs a $30 a month sponsor.