Jhosua Fernando Chacon Arguijo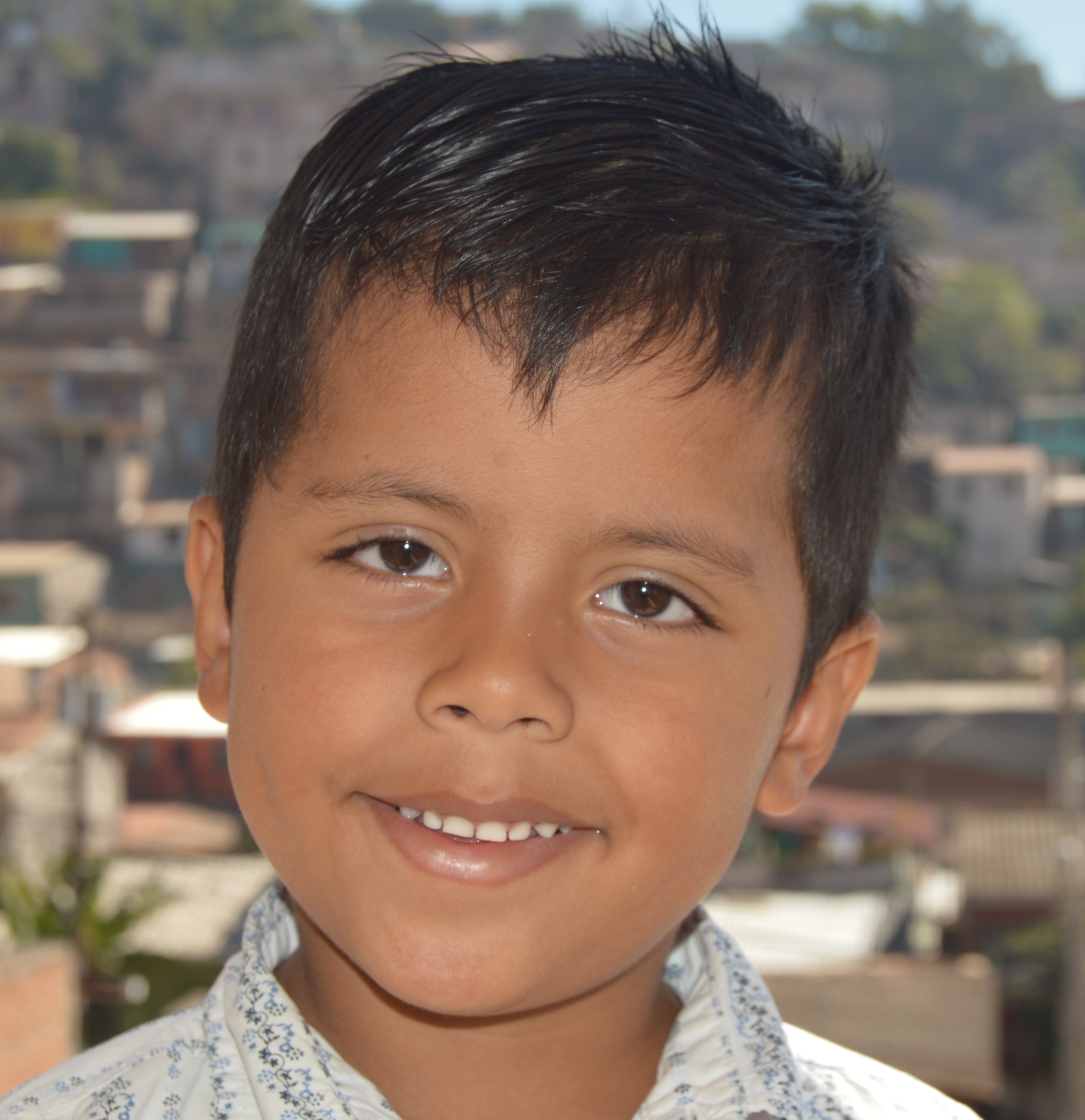 Hi, my name is Jhosua Fernando Chacon Arguijo. I was born on February 13, 2012 and I am 5 years old. I have a twin brother named Anthony Jhosua. I also have an older brother Anderson, who also attends N.E. My mother Roxana has been working at McDonalds for seven years and has a steady salary. I don't have a relationship with my father. We live in a small wooden room that my aunt helps us rent. ​
Jhosua needs a $90 a month sponsor.