Isaac Alejandro Elvir Lozano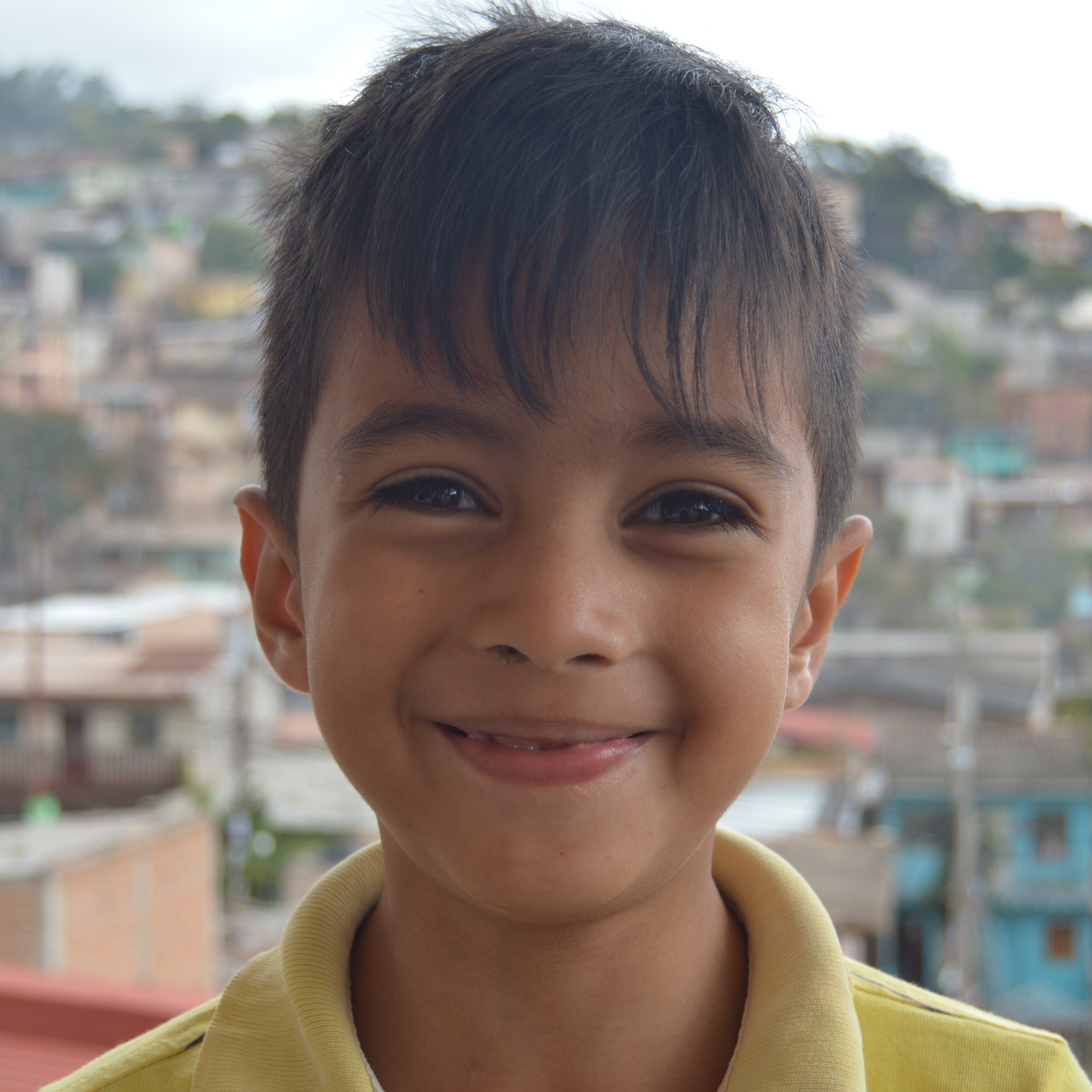 Hi, my name is Isaac Alejandro Elvir Lozano. I was born on December 3, 2010 and I am 8 years old. I live with my mother, father, and older brother in a house that we rent. Even though my parents live together, their relationship is unstable. My father does construction work, but he doesn't have jobs very often. My mother cleans in a government office building. Last year, I was on the honor roll at my school! My favorite thing to do is play soccer with my friends. 
Isaac needs a $30 a month sponsor.