Henry Daniel Sierra Betancourth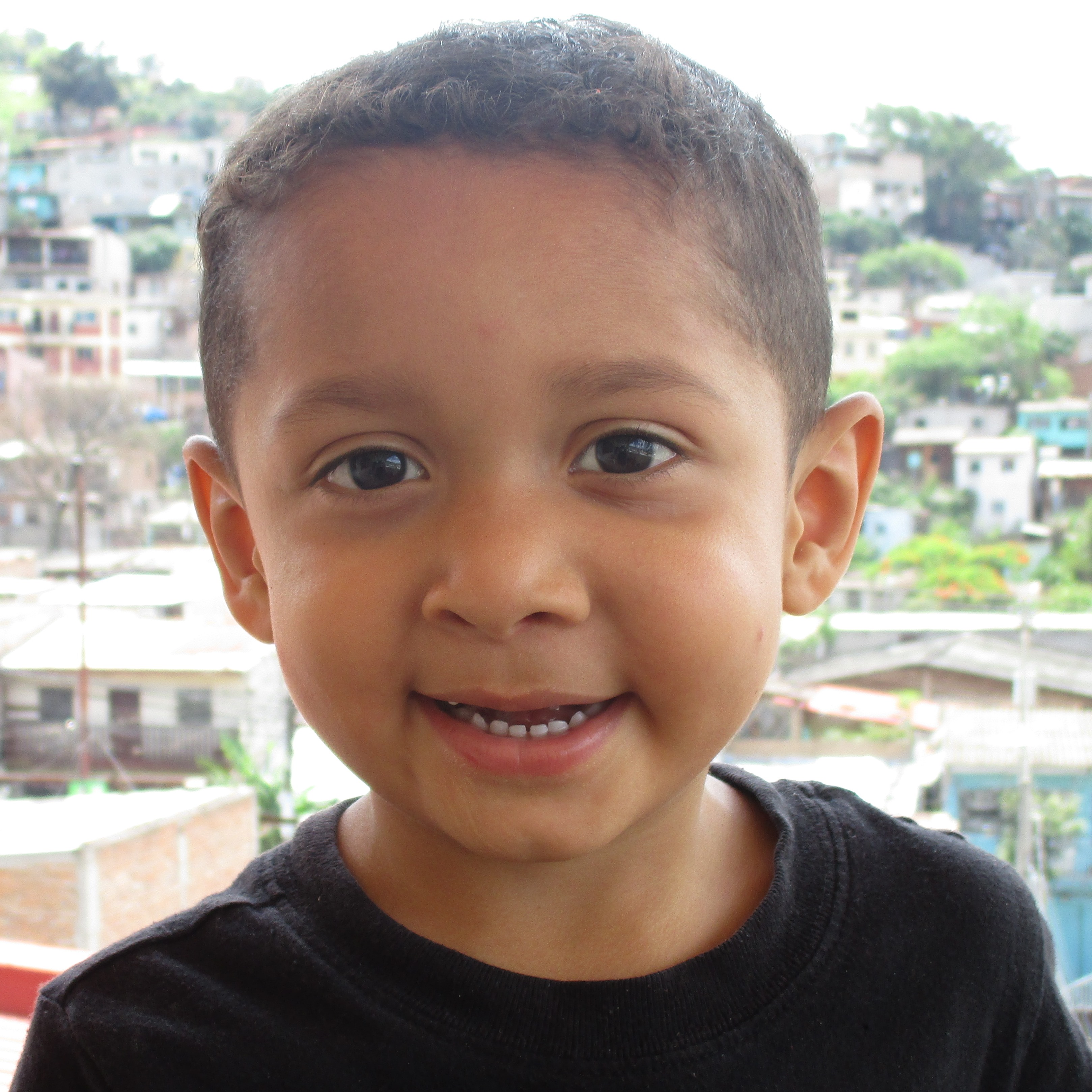 Hi, my name is Henry Daniel Sierra Betancourth. I was born on September 7, 2014 and I am 4 years old. I live with my mom and dad in a small wooden house that we own. My mom lost her sight while she was pregnant with me, so she's not working right now. Thankfully she is starting to regain some of her sight! My dad works in a hotel to provide for us. My parents recently opened a barbershop in our house to bring in more income. My favorite thing to do at the ministry is ride bicycles during recess time!
Henry needs a $30 a month sponsor.