Elias Gabriel Valladares Zeron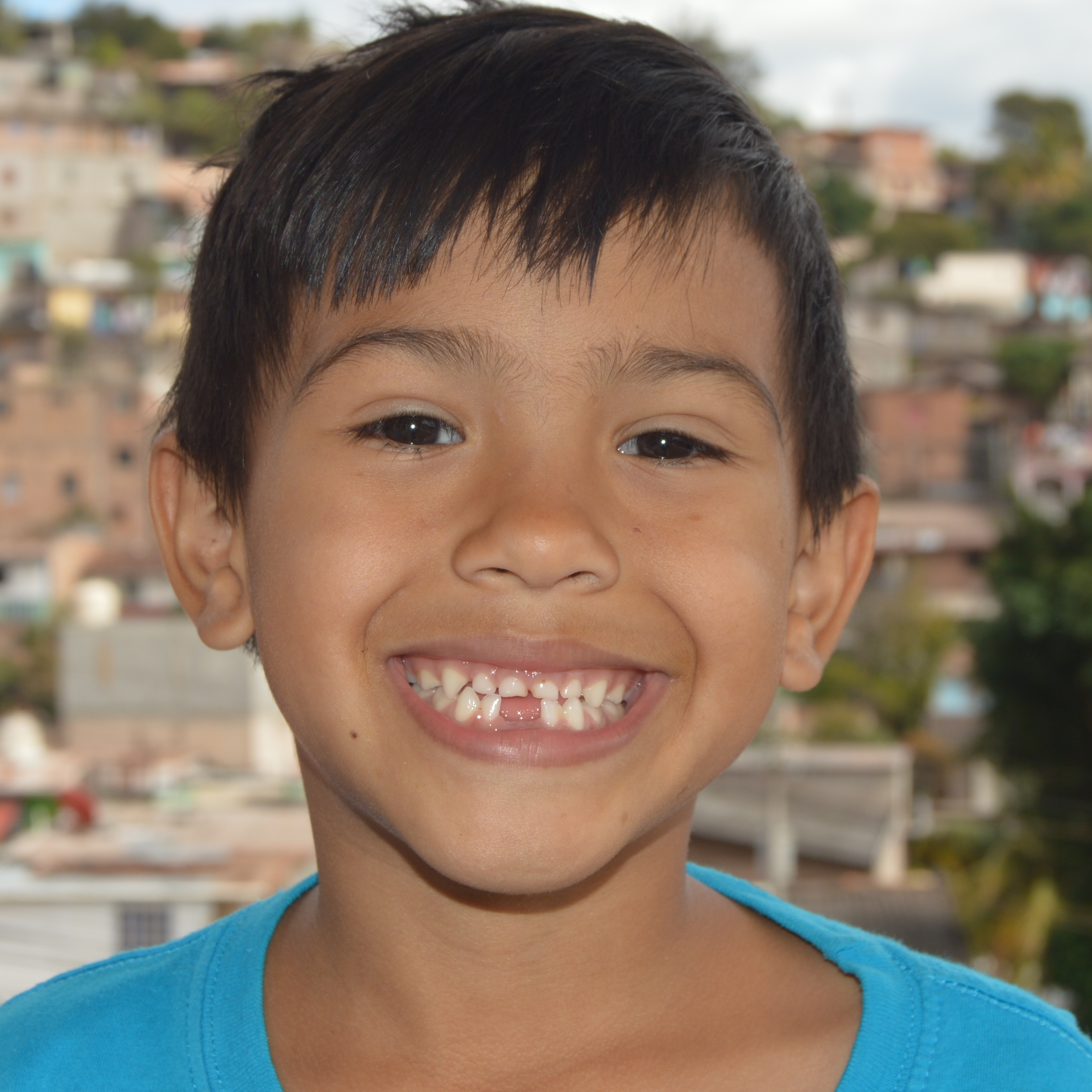 Hi, my name is Elias Gabriel Valladares Zeron. I was born on August 19, 2010, and I am 8 years old. I live with my parents, two brothers, and three sisters in a small apartment at my grandma's house. My mother works in a bakery a few days a week. My dad is a maintenance worker in a hotel. They both work very hard to provide for us. My older sister Merary also attends Nueva Esperanza with me. I love to laugh and play with my friends, especially when we get to draw or play soccer!
Elias needs a $30 a month sponsor.