Dixih Alejandra Lopez Romero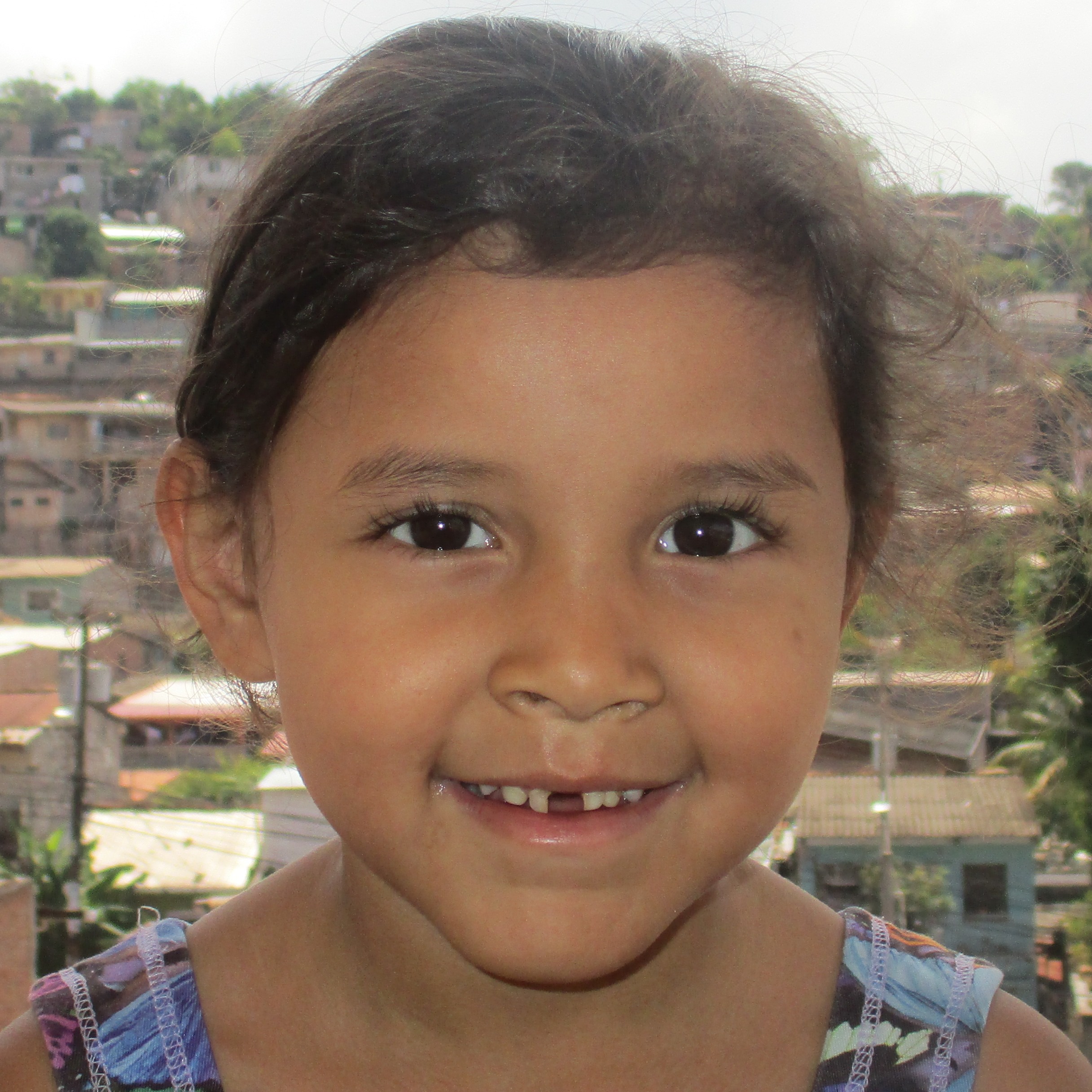 Hi, my name is Dixih Alejandra Lopez Romero. I was born on March 16, 2014, and I am 4 years old. I live with my parents, brother, and sister. My mom has a business making and selling tortillas. My dad is a taxi driver. We live in a room that my grandparents gave us. We share a bathroom with our other relatives who live at the house. I attend church with my mom and siblings. My brother Anderson also attends Nueva Esperanza with me.
Dixih needs a $30, $60, or $90 a month sponsor.