Cristi Darleny Rodriguez Vargas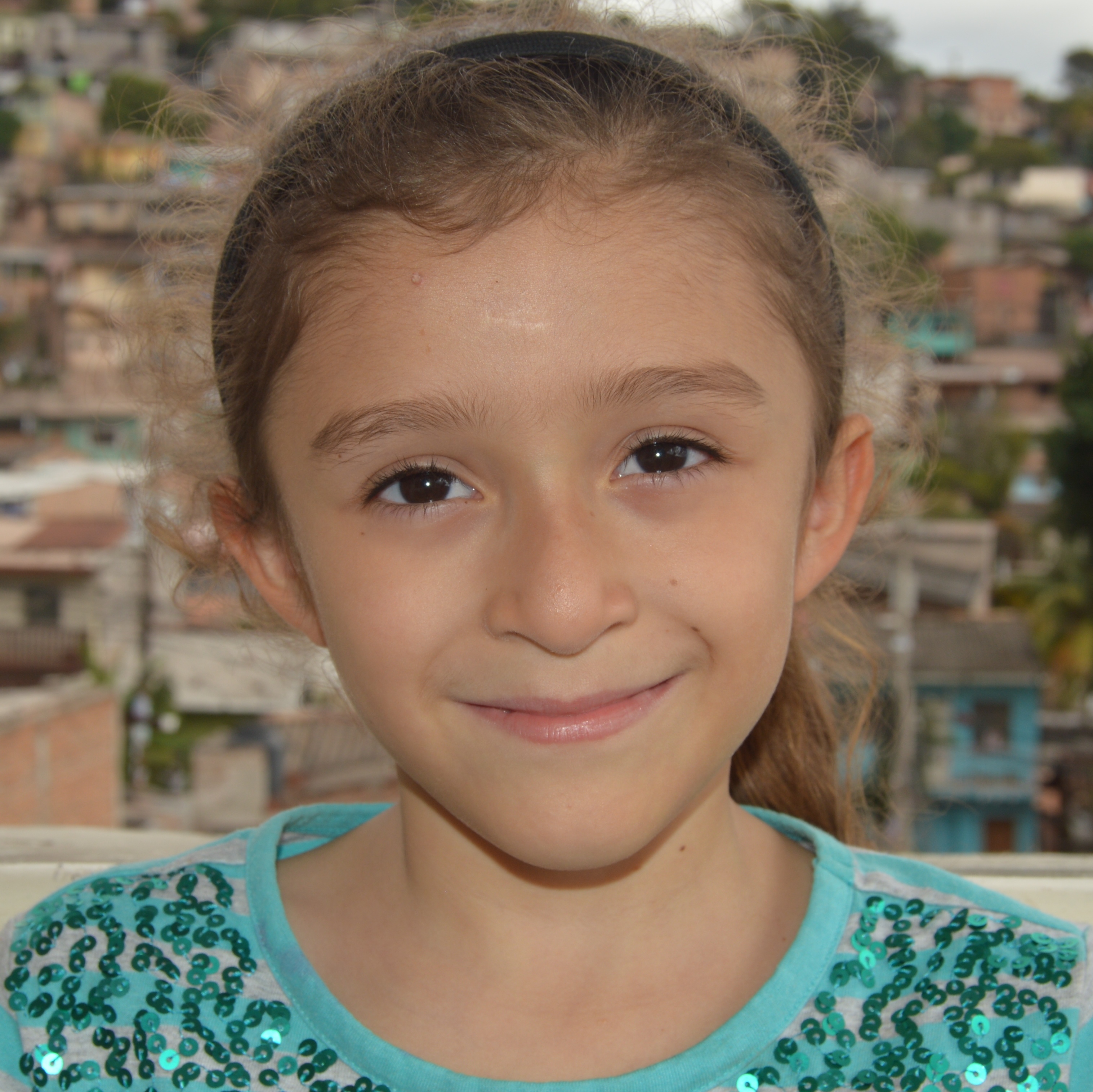 Hi, my name is Cristi Darleny Rodriguez Vargas. I was born on April 21, 2010, and I am 8 years old. I live with my mother and three sisters. We live in a room that our landlord allows us to live in rent-free because my mom helps clean all the other rooms in the building. My mom is a hard worker, so she also runs errands for our neighbors, washes clothes for people, and sells clothes in order to provide for us. I get to attend Nueva Esperanza with my younger sister Alessandra, and my older sister Linda is in the youth program. I love to play and laugh with my friends at the ministry! Art and Drawing classes are my favorite because I get to express my creativity.
Cristi needs a $30 a month sponsor.