Carlos Alberto Ramos Lagos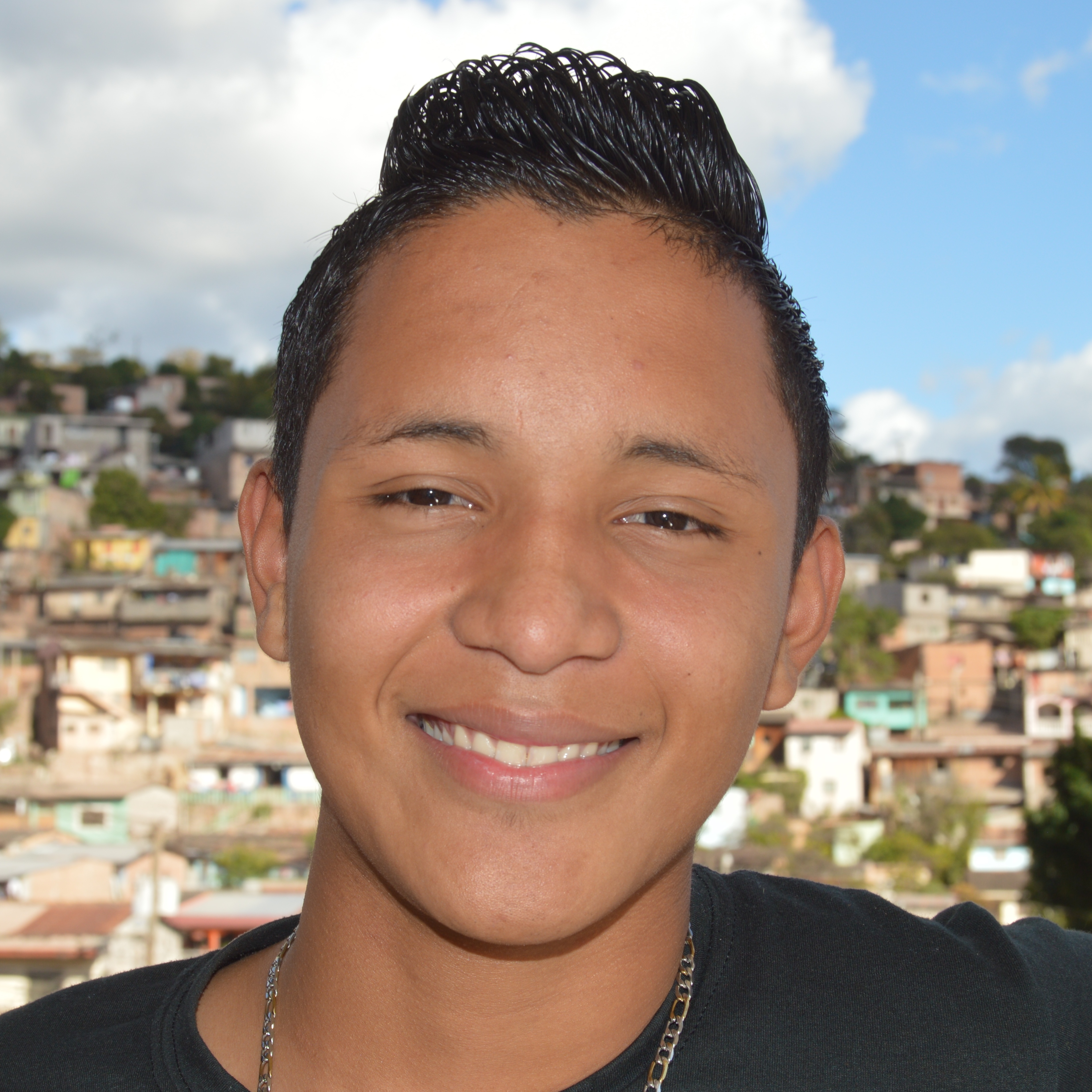 Hi, my name is Carlos Alberto Ramos Lagos. I was born on November 12, 2001, and I am 16 years old. I'm in 10th grade this year. I live with my mother in the house that we inherited from my father. He passed away in 2013. My mom works at a store selling fabric in order to provide for us. We attend an evangelical church outside of the city.
Carlos needs a $30 a month sponsor.