Brittany Daniela Martinez Medrano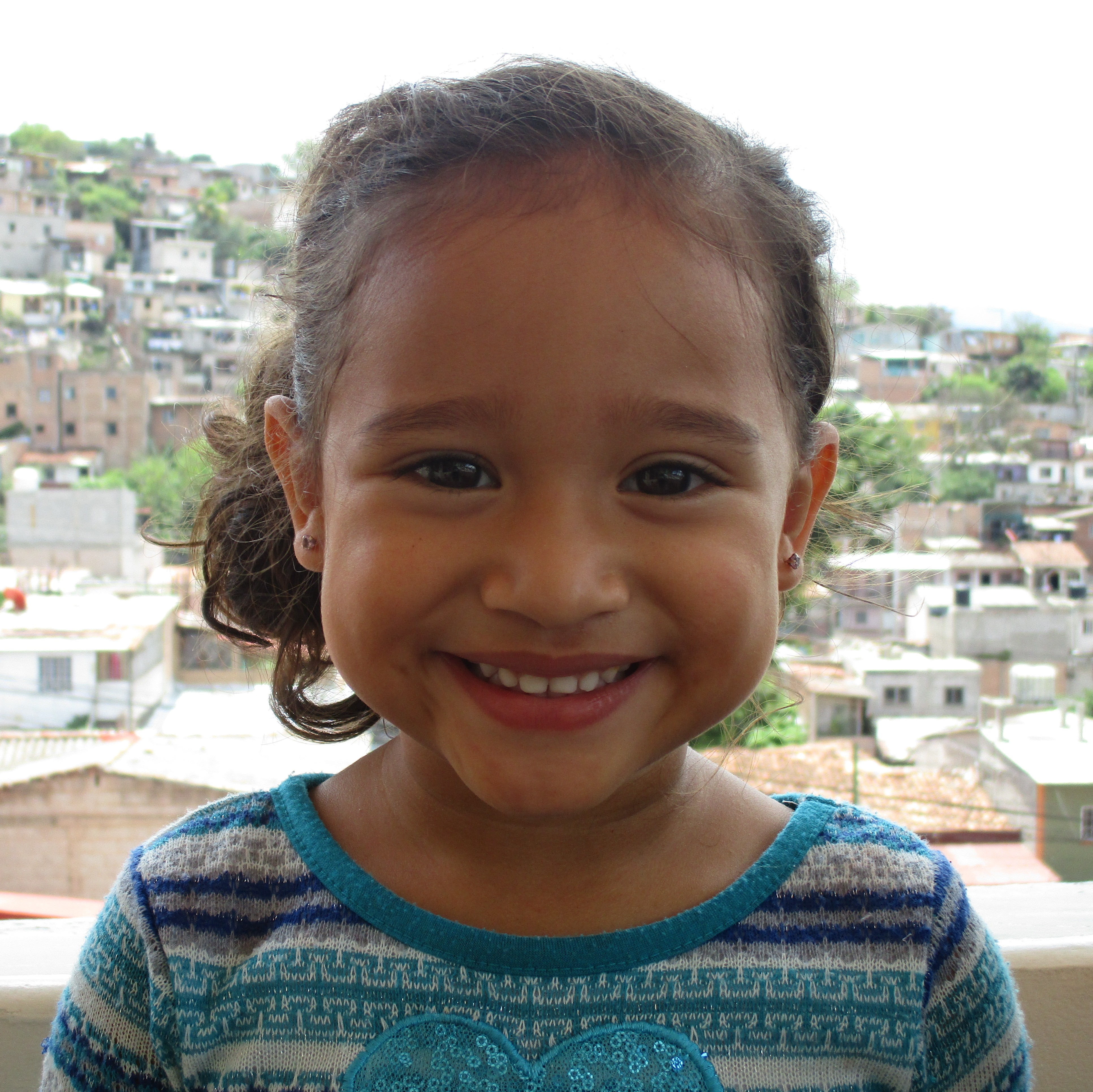 Hi, my name is Brittany Daniela Martinez Medrano. I was born on March 19, 2015 and I am 3 years old. I live with my mother and older brother along with other relatives. My dad left when I was born, and I don't have a relationship with him at all. My mom is currently unemployed but is looking for a job. We live in a wooden room that had belonged to my grandfather who passed away. I get to attend Nueva Esperanza with my older brother Dennis.
Brittany needs a $30 a month sponsor.