Anthony Jhosua Chacon Arguijo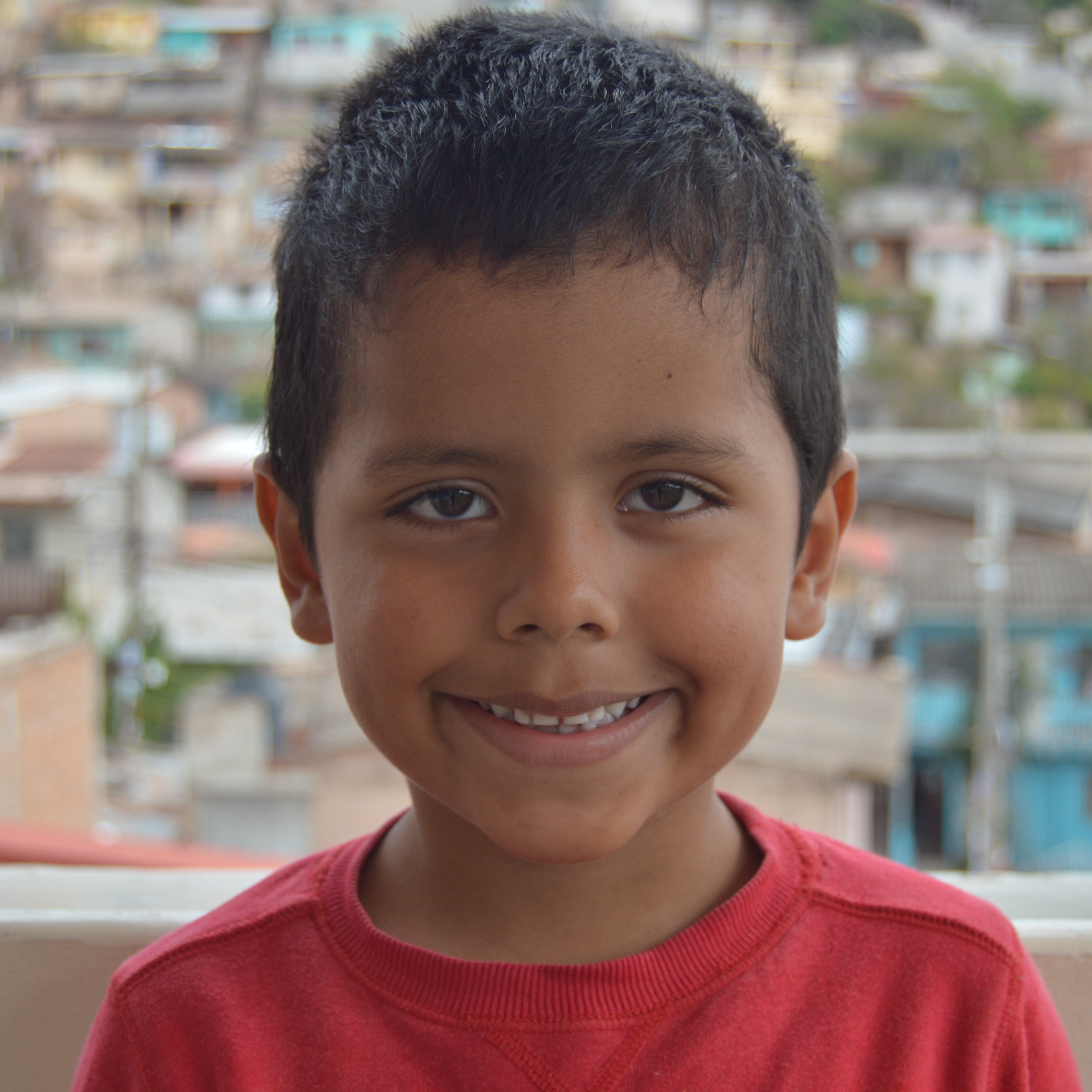 Hi, my name is Anthony Jhosua Chacon Arguijo. I was born on February 13, 2012, and I am 6 years old. I live with my mom, aunt, uncle, and two brothers. I don't have a relationship at all with my dad. My mom is currently working at a Pawn Shop. Since my aunt and uncle live with us, they also help with our living expenses. I attend a church in my community with my mom and brothers. My twin brother Jhosua Fernando and my older brother Anderson go to Nueva Esperanza with me.
Anthony needs a $30, $60, or $90 a month sponsor.