Andy Jafeth Lopez Urrutia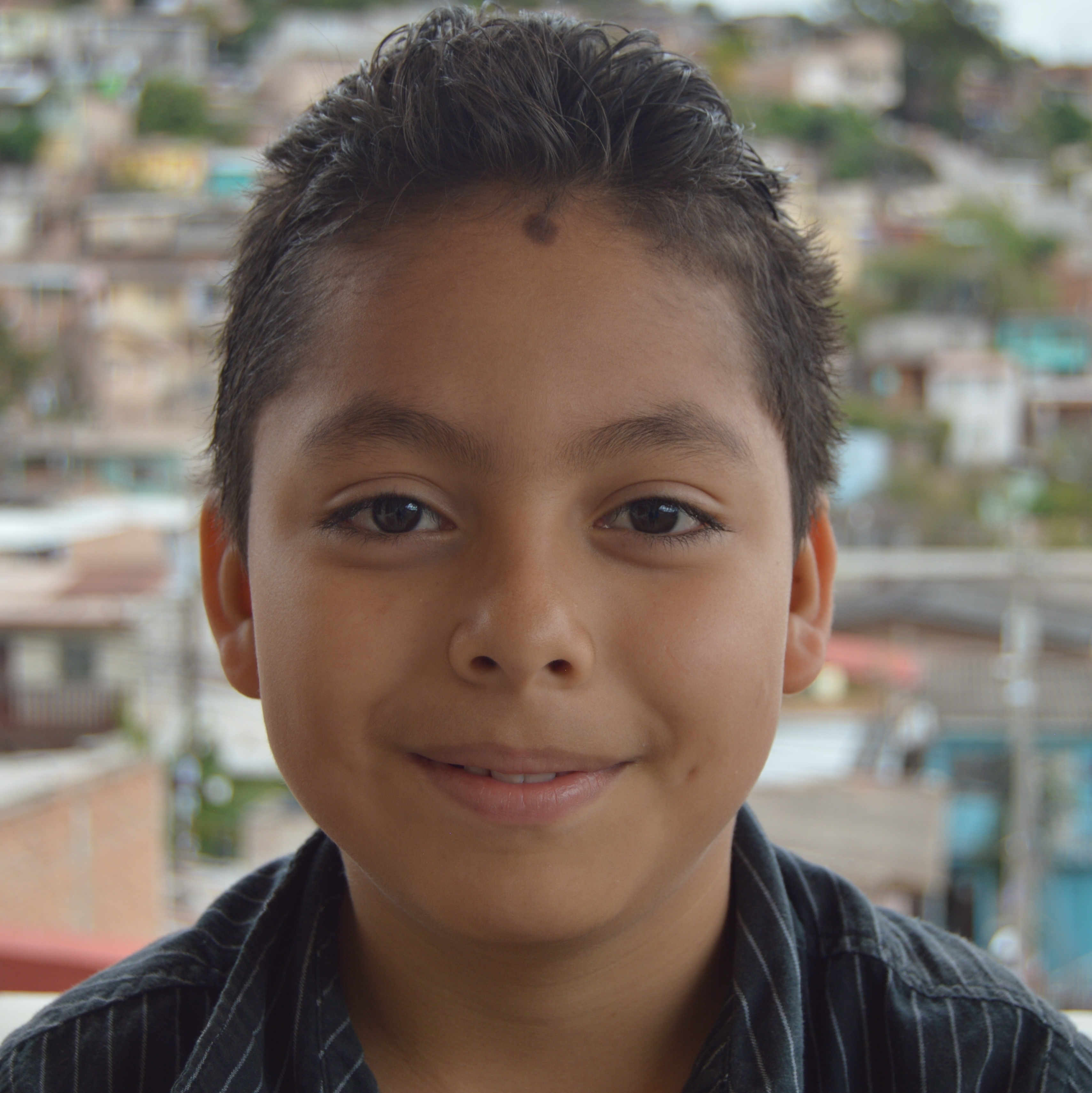 Hi, my name is Andy Jafeth Lopez Urrutia. I was born on September 28, 2008, and I am 10 years old. I live with my mother, father, brother, and sister. Unfortunately, my parents are in the process of separating. My mother Mercedes works as a cook for a family. We live in a small apartment together. I love to play soccer and talk with my friends. I attend Nueva Esperanza with my younger sister, Suny.
Andy needs a $30 a month sponsor.