Alejandro Josué Pavón Ibarra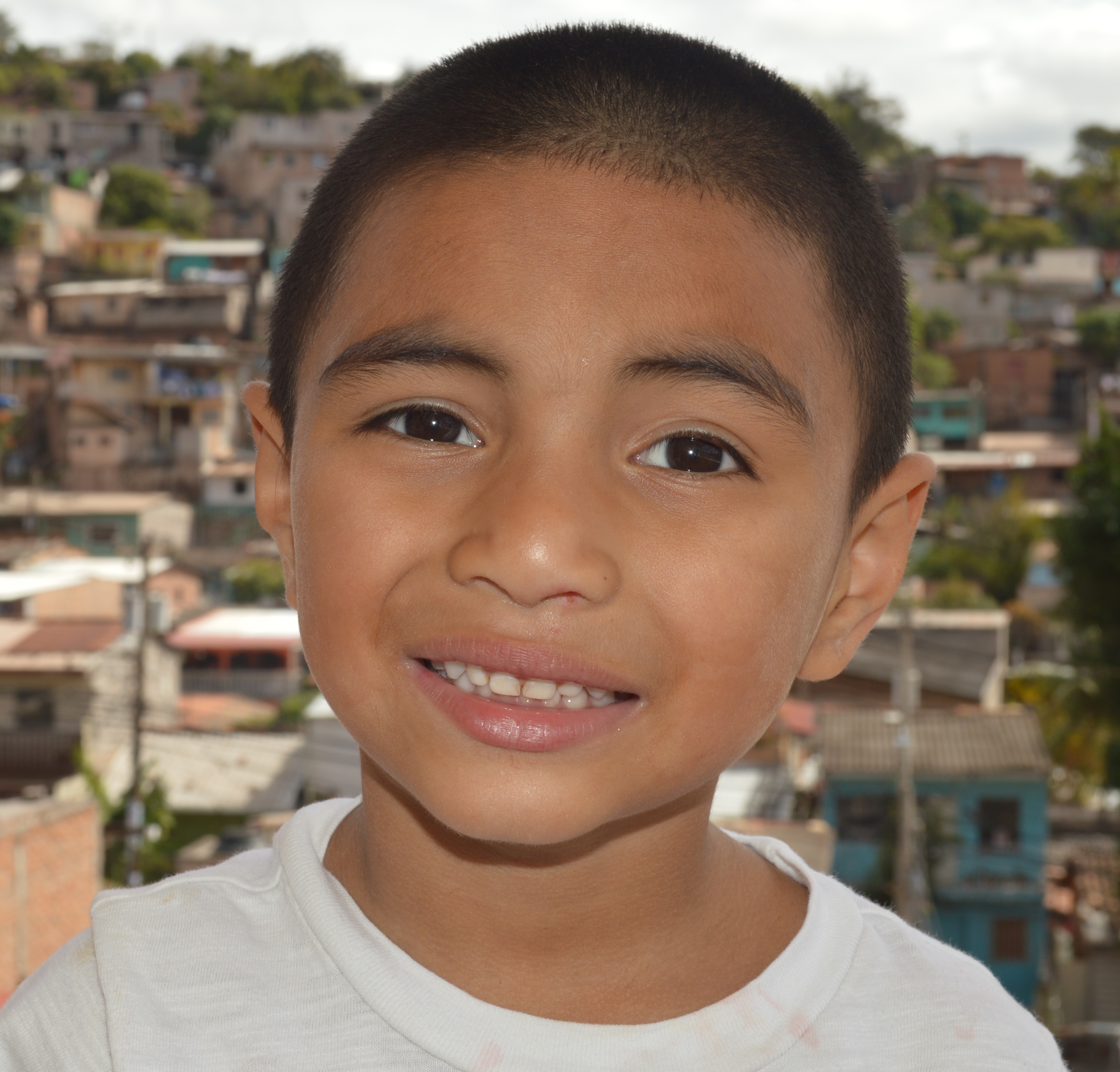 Hi, my name is Alejandro Josué Pavón Ibarra. I was born on September 27, 2013, and I am 4 years old. I live with my mom in a room that we rent. I don't have any sort of relationship with my father. My mother makes food to sell to people in our community. This isn't a steady job, but she has more time to spend with me as she creates her own schedule. I started going to church with her last year. I enjoy going to the ministry because it's a place where I can play with my friends.
Alejandro needs a $30 or $60 a month sponsor.